Welcome to Ditch the Wheat! Before you view the recipe I need to make sure you are aware of this. I hear it all the time... You're asking me to give up bread... Even my type 2 diabetic neighbour refuses to give up bread... There's so many reasons to ditch the bread: - gluten - GMO wheat - simple carbs (that cause weight gain) BUT it's so comforting to bite into a soft piece of bread smeared with butter. What if I told you there's bread you can eat that is Paleo and Keto friendly.
--> CLICK HERE <--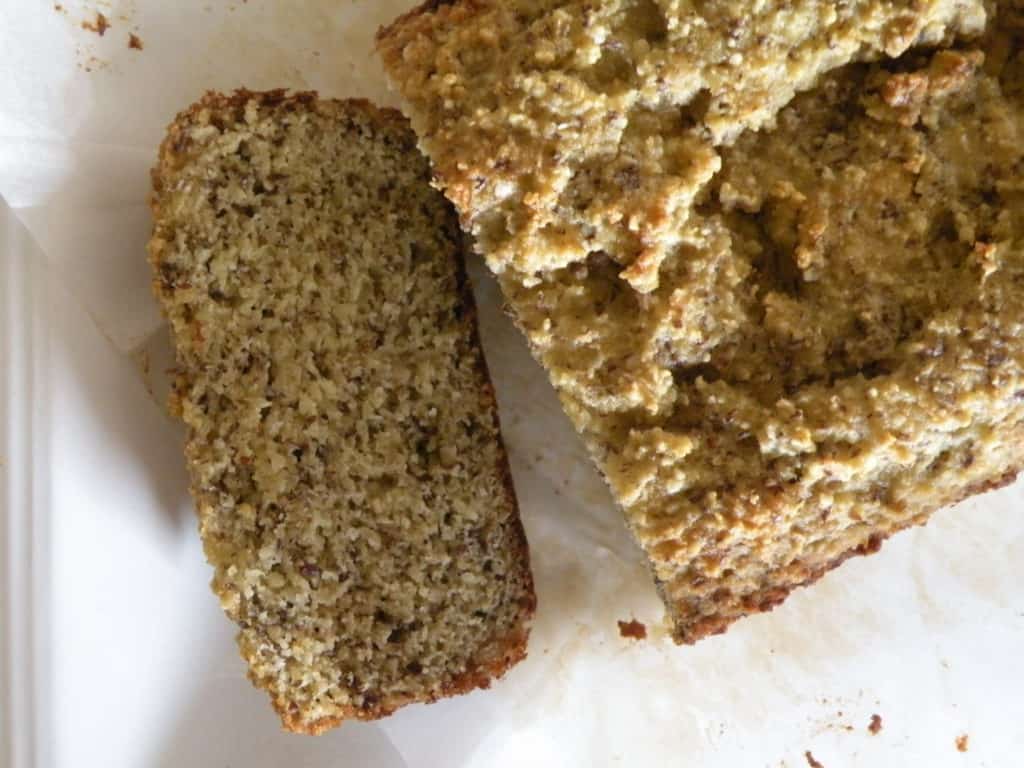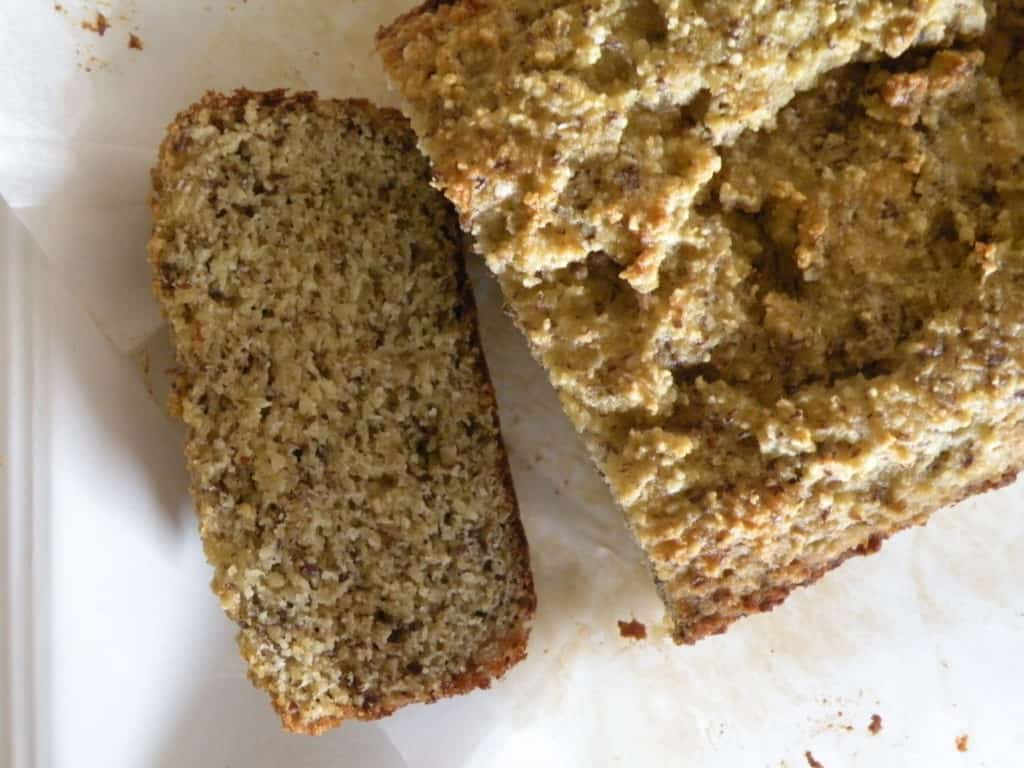 This week has gone by so fast and it's only Wednesday!  It's around 10:30 p.m. and I just finished my supper which was spicy calamari rings with coconut flour.  I've been so busy that everything in the past few days has been a quick meal or snack.  We all need those kinds of recipes.  Elana's Paleo Bread has hit the spot for a quick snack after work.  I slice it and eat it plain or with the dairy free cream cheese I made in my last post.  It would also be perfect for sandwiches.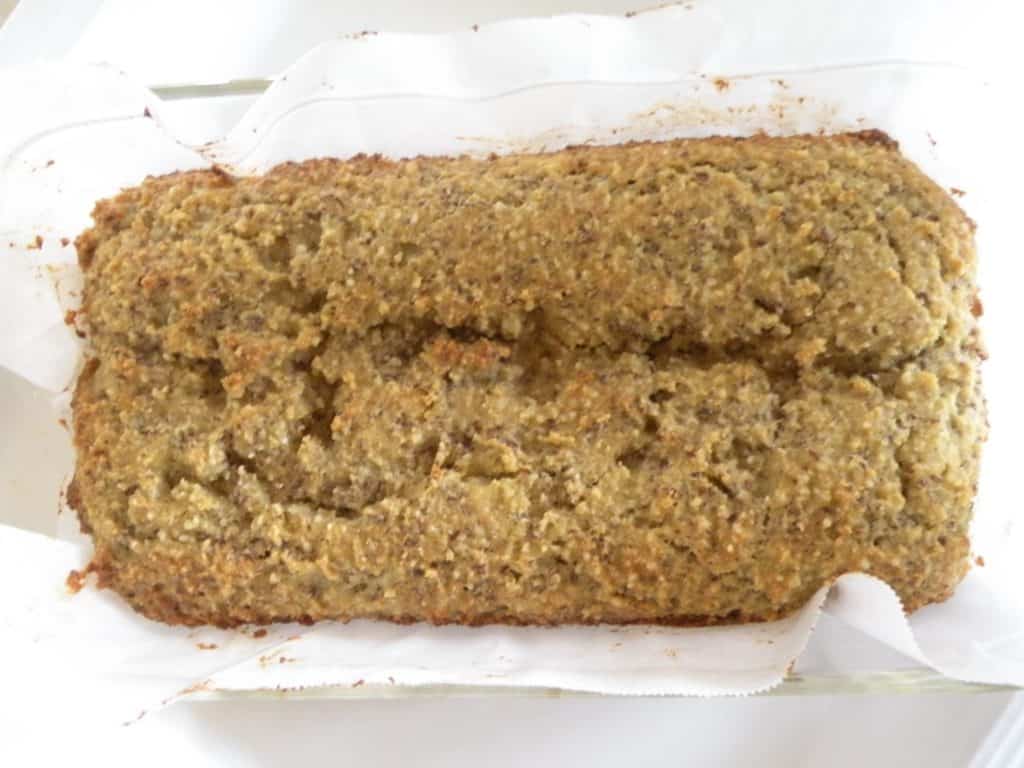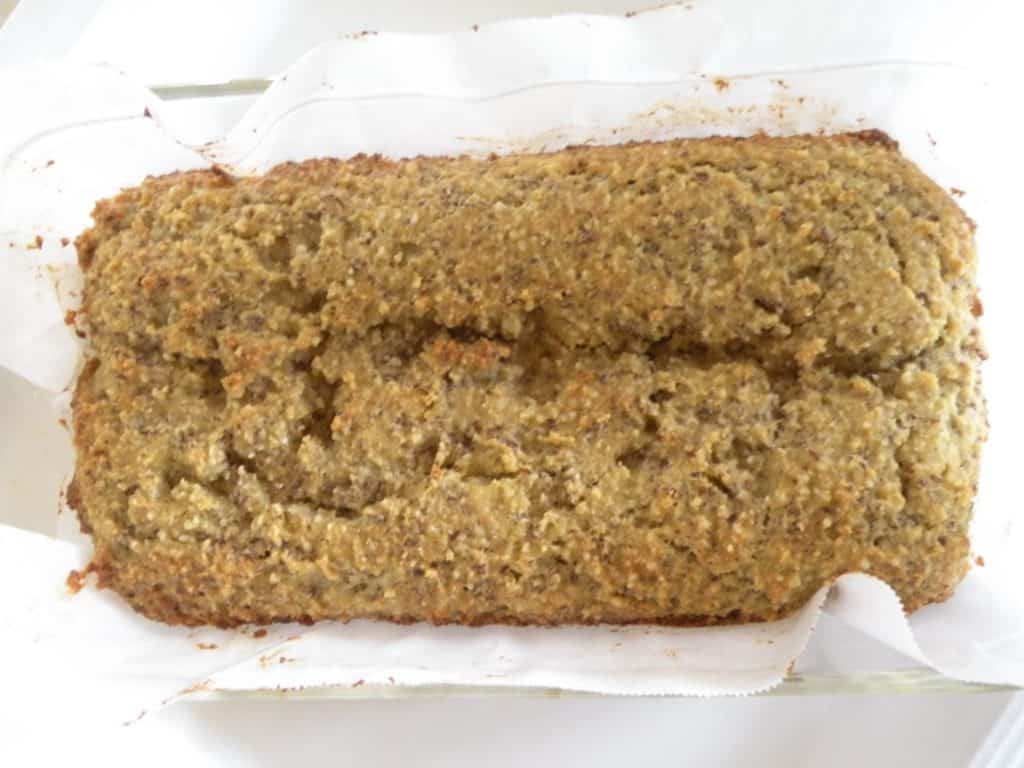 I find this bread extremely easy to make.  The original recipe calls for 1 tablespoon of honey.  I reduced it to 1 teaspoon.  The honey could be left out entirely.  Although, I feel it does add a nice honey taste to the bread.  If you are looking for more bread recipes glance through Elana's Pantry.  She has been blogging for many years and specializes in gluten free baking.  More recently she has been making her baked goods gluten free/low carb.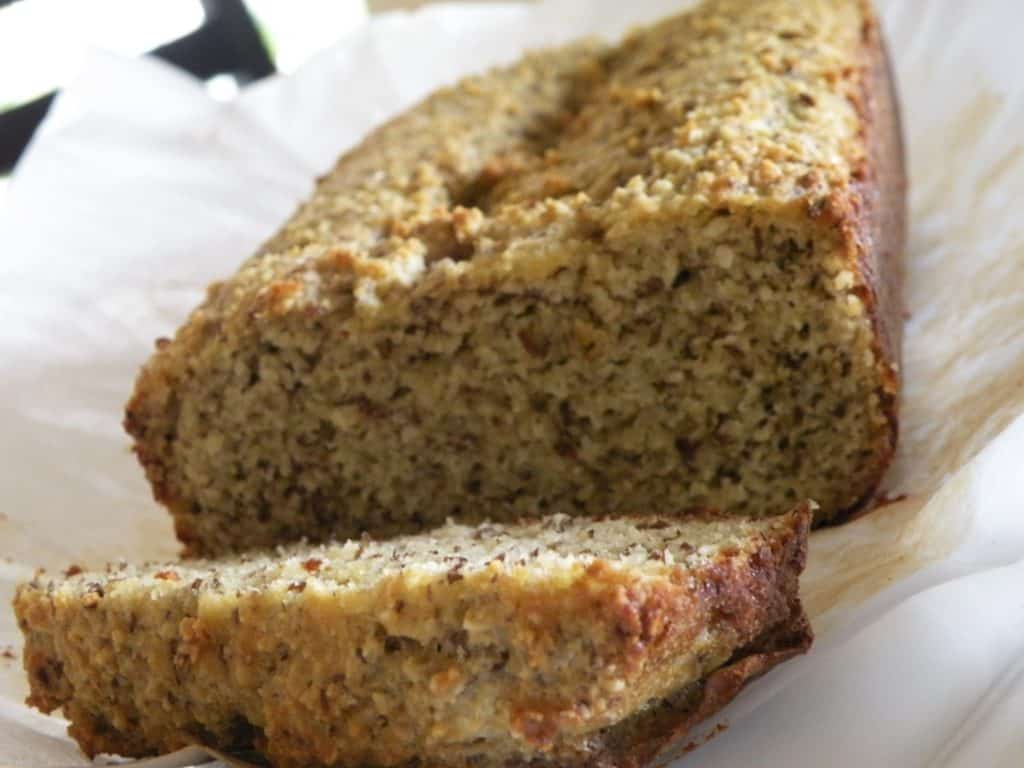 raw apple cider vinegar>

Elana's Paleo Bread
Author: Elana from Elana's Pantry
Recipe type: Bread, Snack
Instructions
Preheat your oven to 350 degrees.
In a mixing bowl or a food processor mix the eggs, oil (or butter), and vinegar.
Add the almond flour, coconut flour, flaxseed, salt, and baking soda to the mix.
Mix all the ingredients together.
Pour the batter into a small loaf pan.
Bake at 350° for 30 minutes or until the middle is baked.
Cool and eat!
Enjoy,
PSssTTTT ~ I also want you to know about the KETO Bread Cookbook. You can eat bread that is Paleo and Keto friendly.
--> CLICK HERE <--