Welcome to Ditch the Wheat! Before you view the recipe I need to make sure you are aware of this. I hear it all the time... You're asking me to give up bread... Even my type 2 diabetic neighbour refuses to give up bread... There's so many reasons to ditch the bread: - gluten - GMO wheat - simple carbs (that cause weight gain) BUT it's so comforting to bite into a soft piece of bread smeared with butter. What if I told you there's bread you can eat that is Paleo and Keto friendly.
--> CLICK HERE <--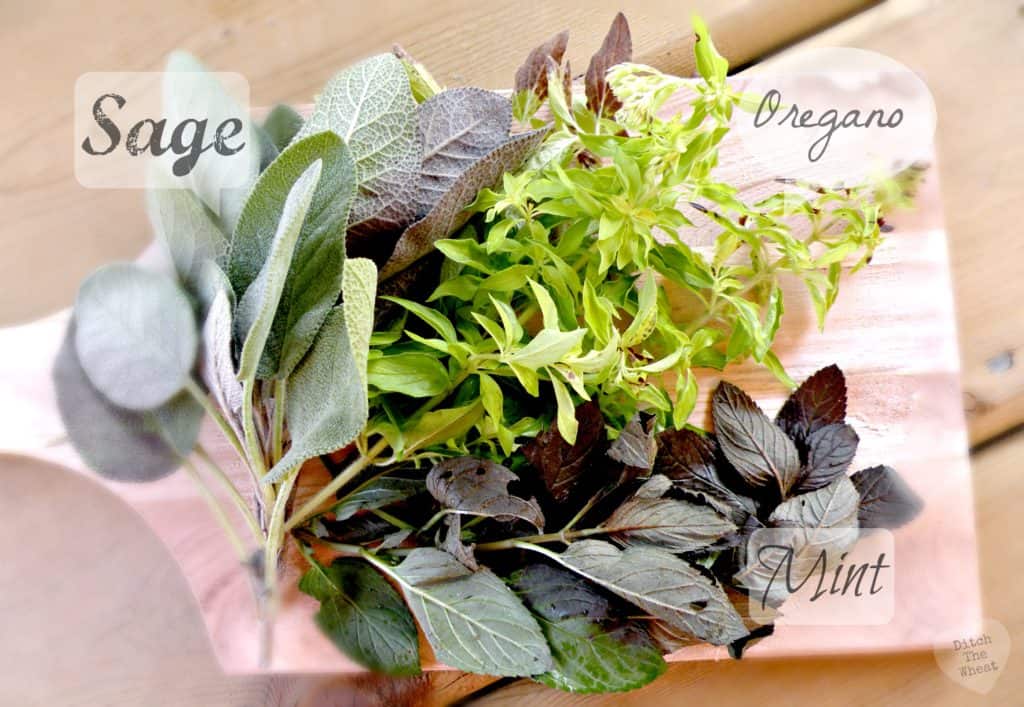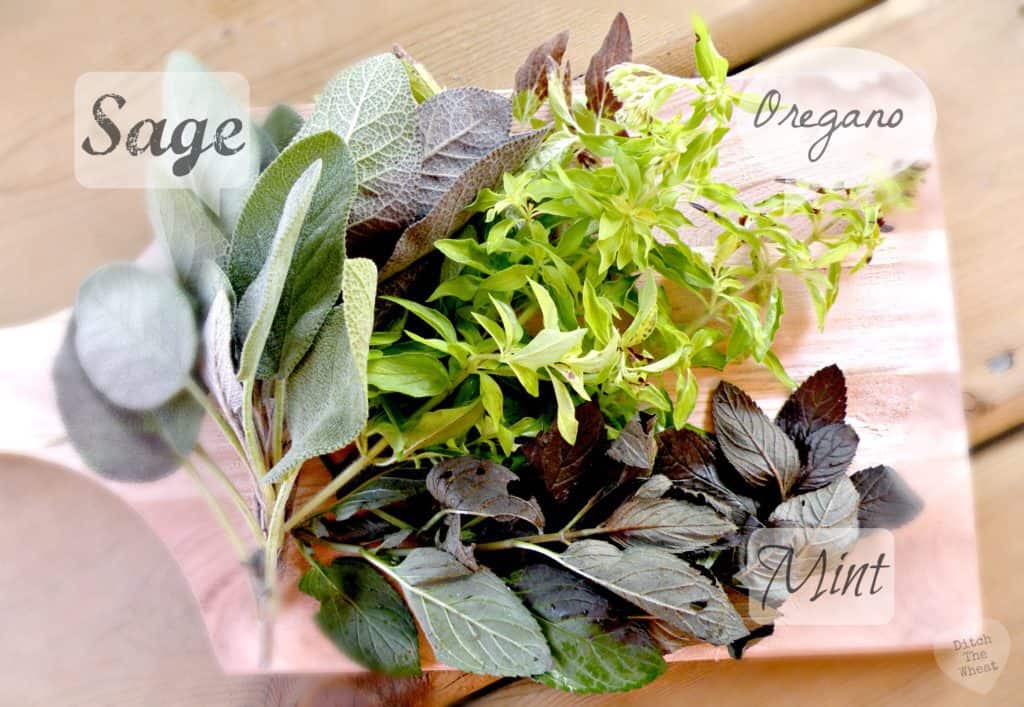 My friend, Vicky, gave me some herbs.  I wasn't sure what to do with them at first.  I received sage, oregano, and mint.  This was my first time tasting fresh mint and it is strong!  Actually, all of the herbs have a very intense flavour.  I decided to dry the herbs.  I didn't want them to go to waste.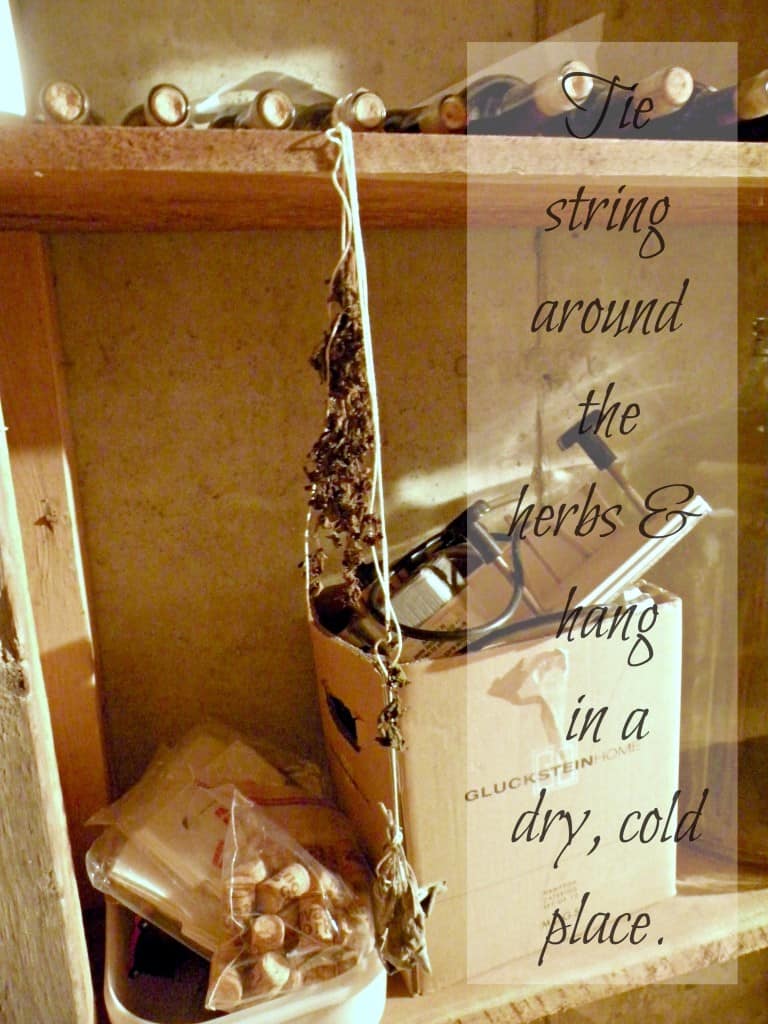 Vicky mentioned that Christine mentioned to her that drying herbs is easy!  Easy, you say?  Well, actually it's extremely easy and I'm annoyed I never tried this before with fresh herbs.  You take the herbs, tie them with a string, hang them in a dry, cold room for a few days and voila you have dried herbs.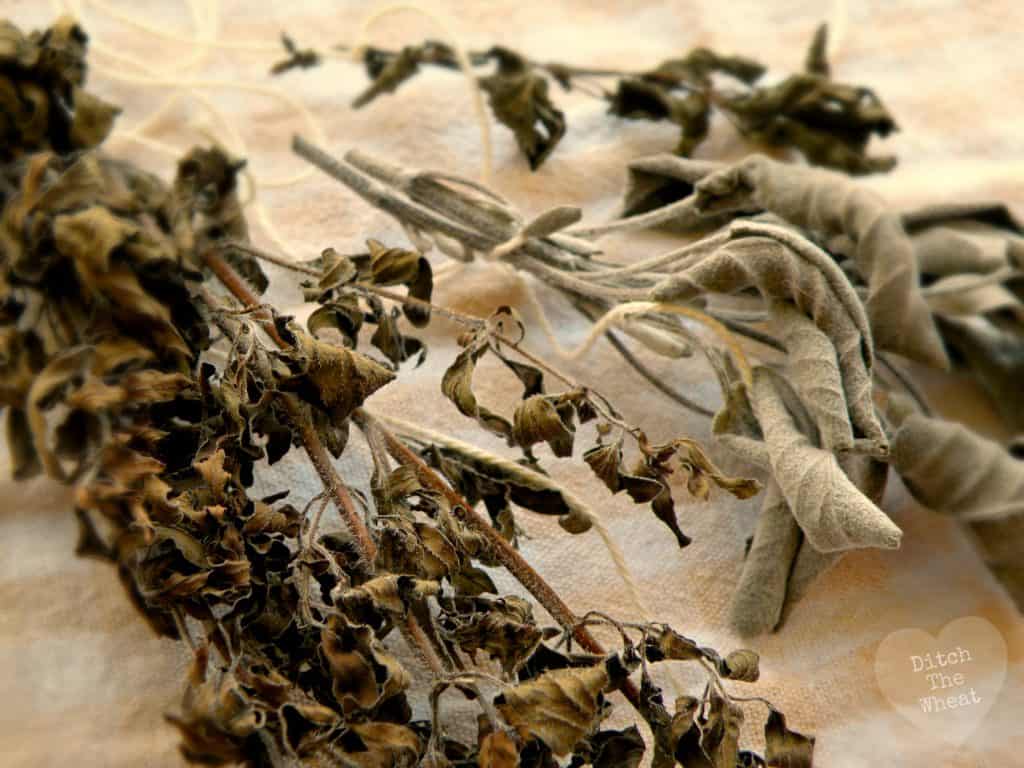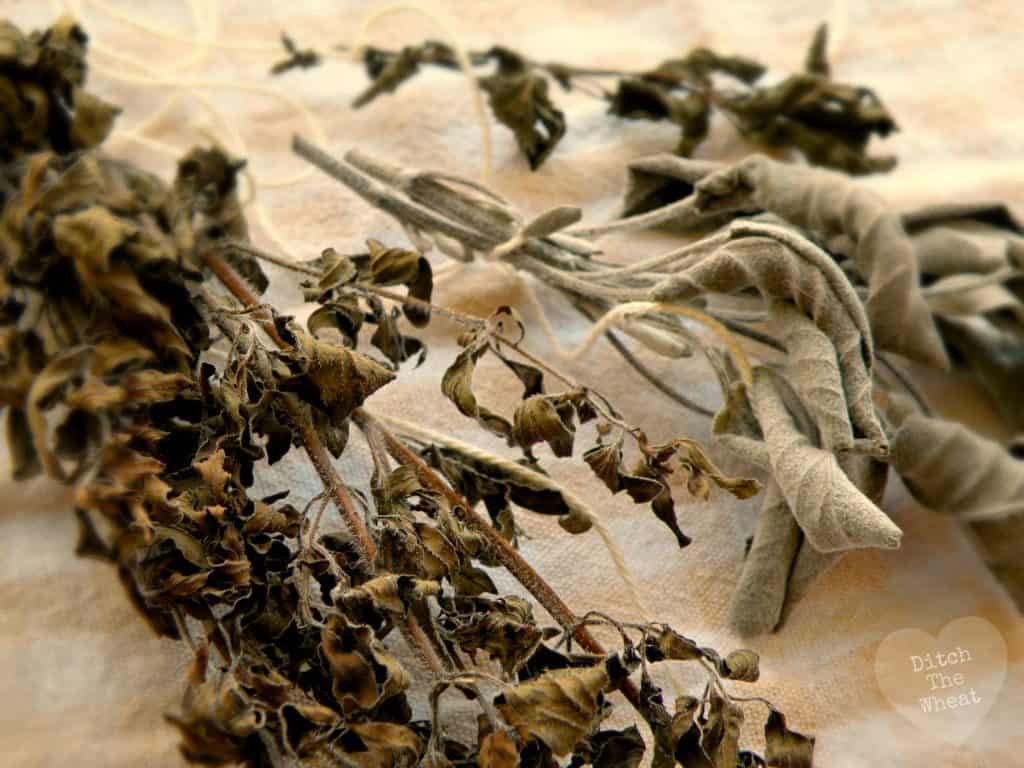 They really shrink!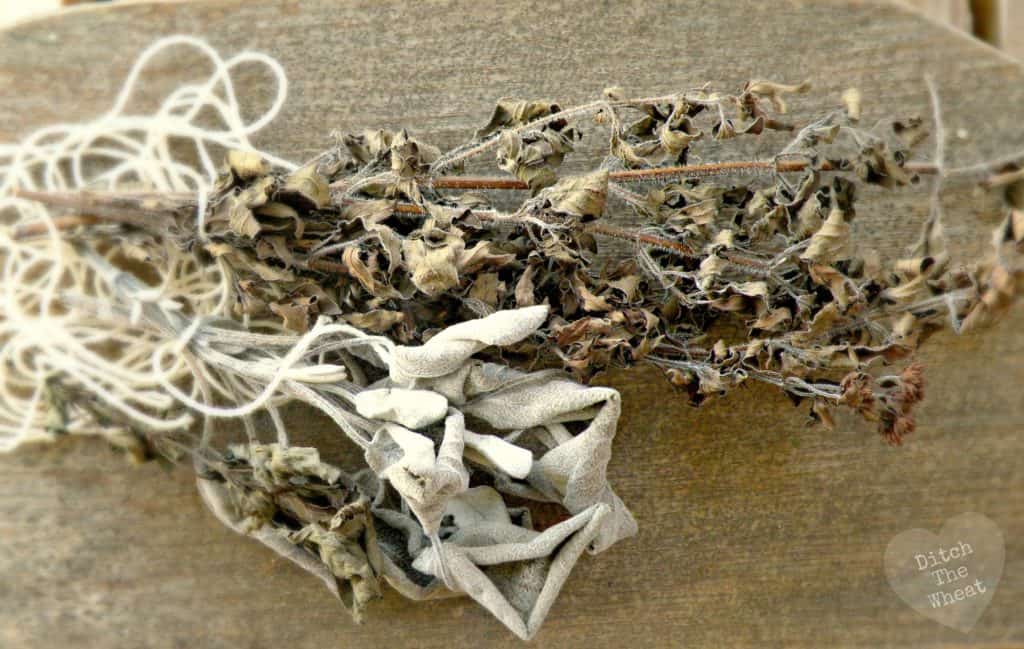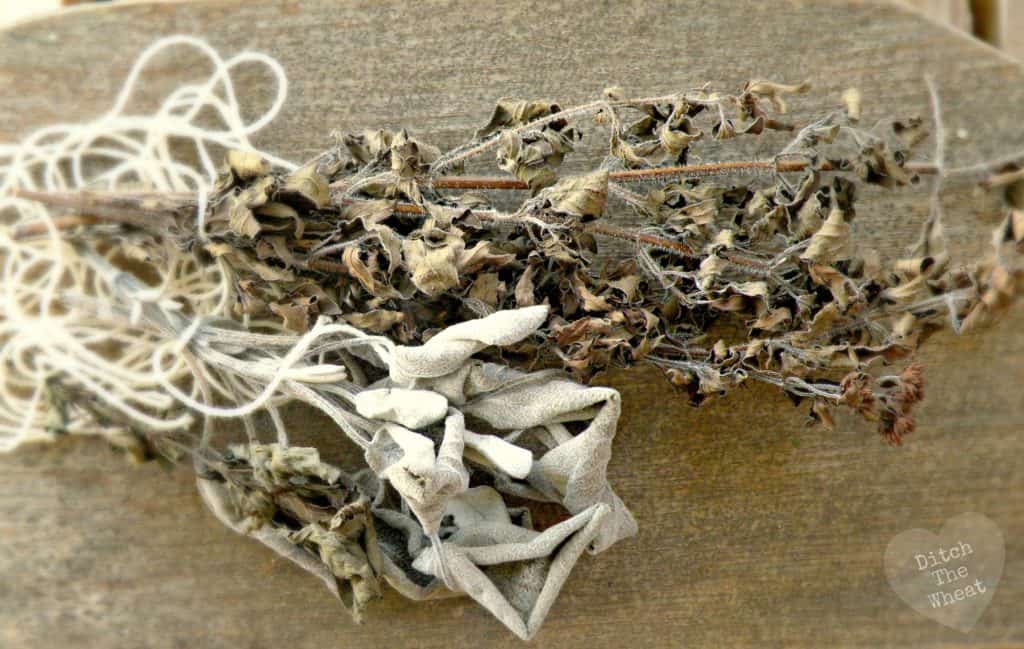 PSssTTTT ~ I also want you to know about the KETO Bread Cookbook. You can eat bread that is Paleo and Keto friendly.
--> CLICK HERE <--
Now I have dried herbs:)
Enjoy,