GMO's are a HOT HOT HOT topic.  Mark Sisson blogged about them a few days ago in a post titled, Should You Worry About Genetically Modified Food?  Read the article for his thoughts.
The Yes on Prop 37 Campaign in California is important because of it's focus on getting GMO foods labelled.  If Prop 37 is passed in California there is a hope that there will be a trickle down effect on policy changes in other states and countries.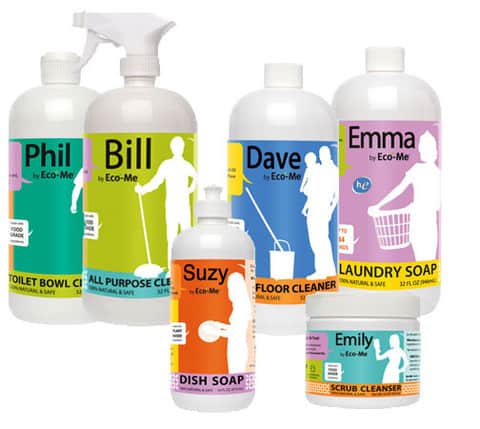 Thank you every one who shared the original post about Yes on Prop 37 and the Eco-Me Giveaway.  Thank you for donating towards the cause and thank you for commenting and submitting your entries to win an amazing prize provided by Eco-Me. Finally thank you to Eco-Me for donating a prize!
The winner is Laura C!