I'm crazy.  I invented meat bagels!  What is a meat bagel?  This is my definition of a meat bagel: A meat bagel is meat formed into a bagel shape and consumed like a bagel.  It's the perfect paleo bagel!

I modeled the flavour for meat bagels after cabbage rolls.  Cabbage rolls are delicious and contain ground pork mixed with tomato sauce, onions and paprika.
So…how do you like your meat bagel?  I like mine for breakfast with lettuce, tomato, avocado and onions.
Ingredients
Instructions
Preheat the oven to 400 degrees F. Line a baking dish (like this one) with parchment paper.
Sauté the onions over medium heat with some cooking fat, like butter, grass fed gheeetc. Sauté until translucent. Allow the onions to cool before adding them to the meat.
In a bowl, mix all of the ingredients including the cooked onions. Mix well enough to evenly distribute the spices.
Divide the meat into 6 portions. Using your hands, roll a portion into a ball and then indent the middle, and flatten slightly to form the appearance of a bagel.
Place the bagel looking meat in the dish and repeat with each of the portions of meat.
Bake for 40 minutes or until the meat is fully cooked.
Allow the meat bagels to cool. Slice the meat bagel just like a regular bagel. Fill the meat bagel with topping such as tomato slices, lettuce, onions etc.
p.s. don't forget to make Meat Bagels…..aren't they beautiful!

Grab your FREE Keto print cookbook –> HERE (just pay S&H)
Check out these other Keto friendly recipes!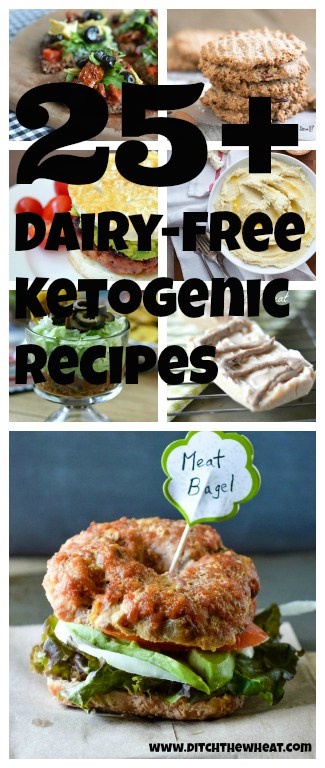 25+ Dairy-Free Ketogenic Recipes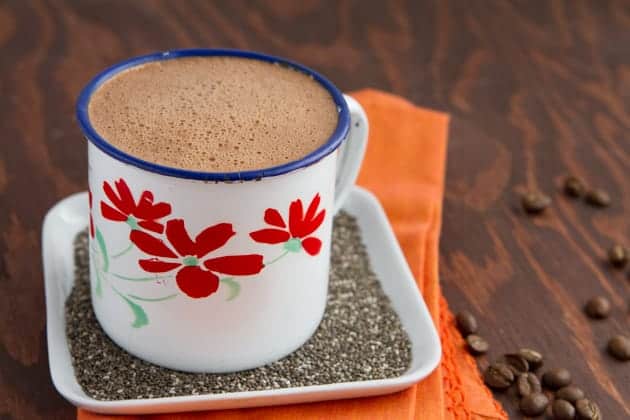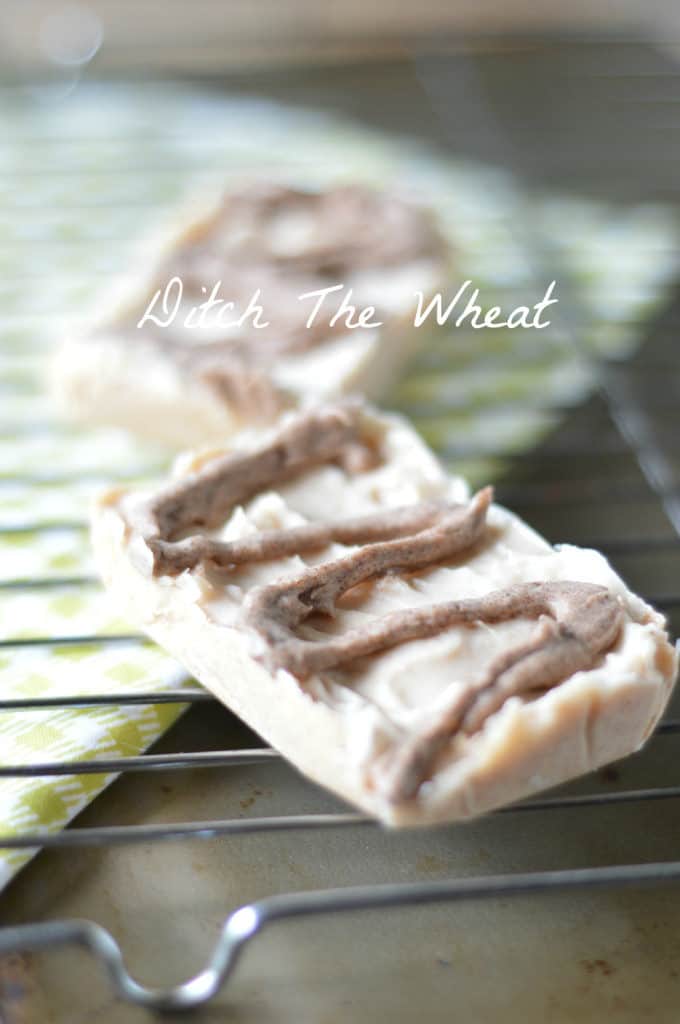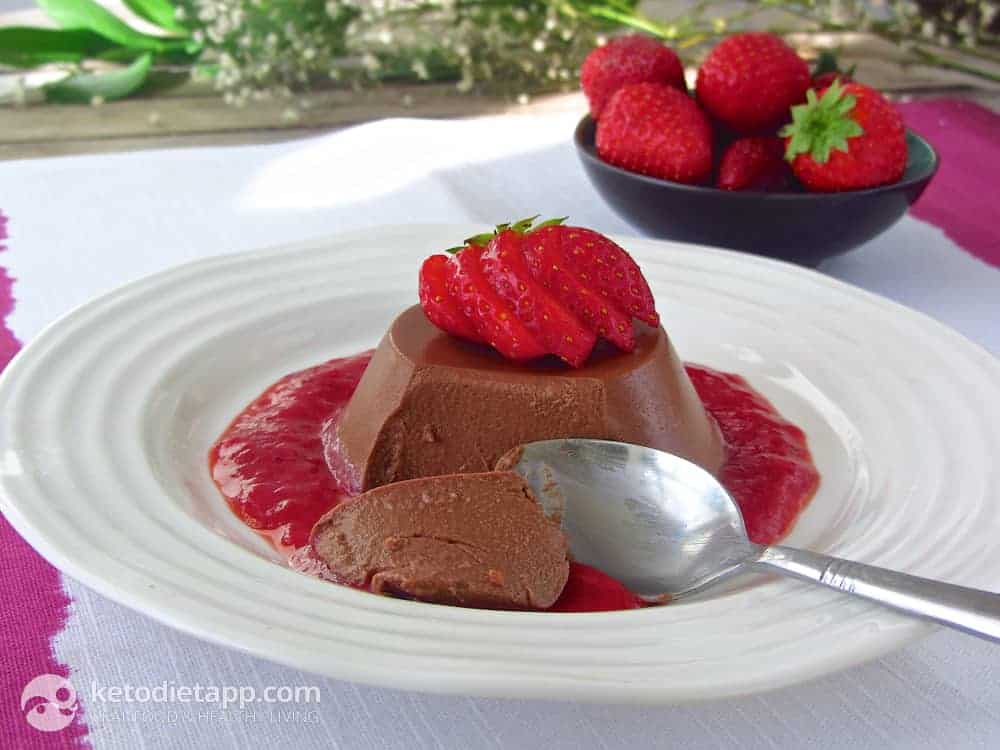 Spiced Chocolate Panna Cotta with Strawberry Coulis