This post contains affiliate links including Amazon affiliate links.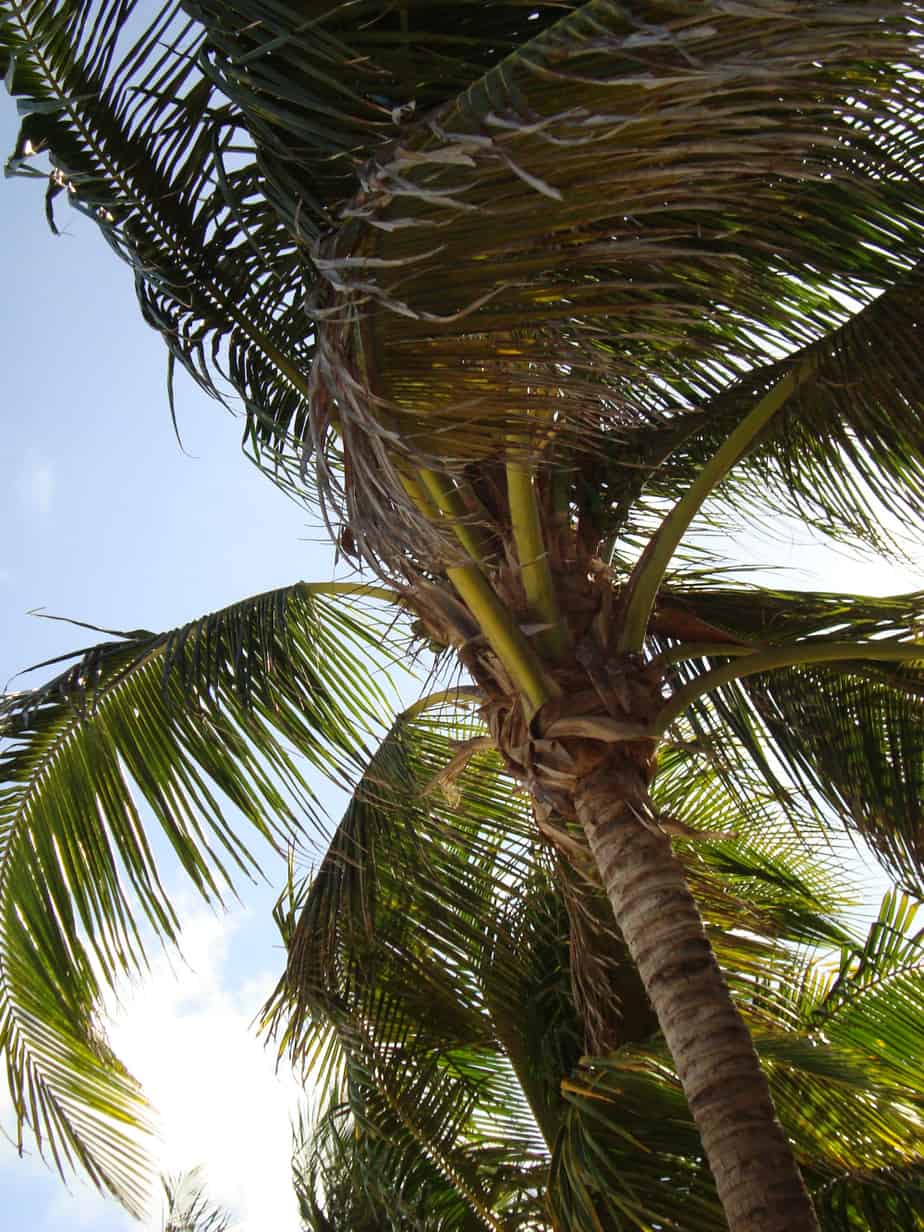 My dream paleo conference always looked something like this:
discussions on the beach (I love the beach sooo much)
in a warm location (far away from Canada) with palm trees and a beach
good food
casual, slow paced event
paleo men without their shirts on…lol
In 2013 my friend Karen from Living Low Carb One Day at a Time was like did you see what Mark Sisson just posted? I was like nooooo… what did he post that is so important? Then she shared the link to Mark's first PrimalCon at an all-inclusive resort in Tulum, Mexico and I was like, "I'm going. Let's pay now!"
At the beginning of March, actually the last day of February because we went a day early to get extra time at the beach, Karen and I attended PrimalCon. It was a dream come true for me! The weeks leading up to the event I couldn't contain my excitement for all the things we would be experiencing at PrimalCon including all the eye candy (still single over here)!!!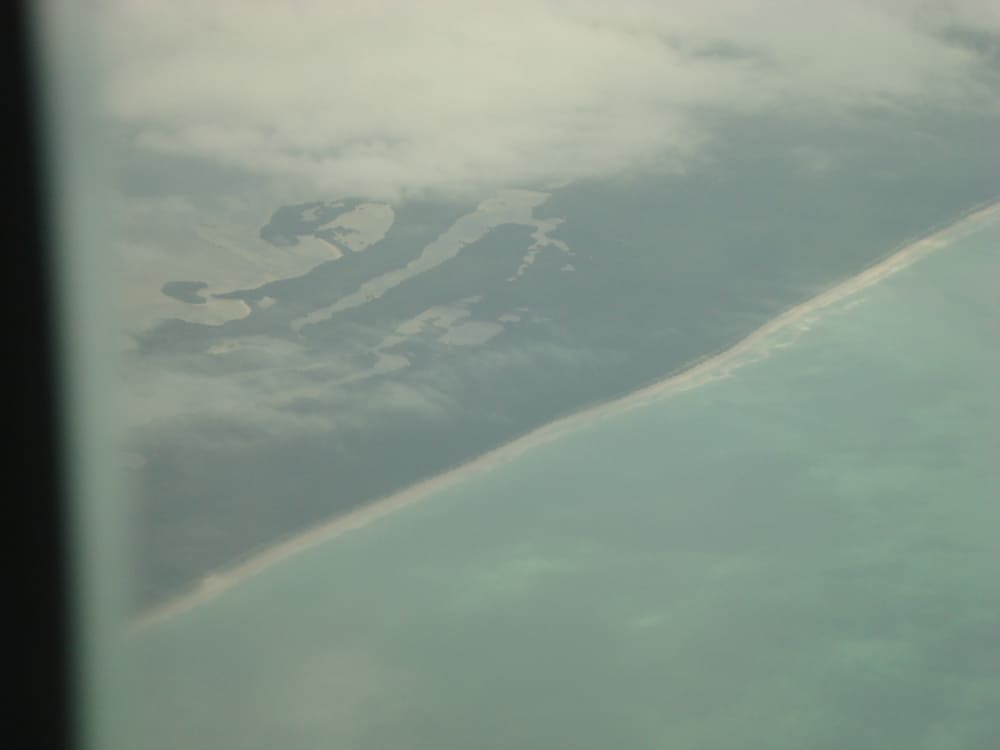 I really needed this time away to relax. I've been through hell since December. The apartment that I moved into became a nightmare. I was constantly dealing with frozen pipes which meant no hot water for a week at a time just as it would get fixed it would happen again and again… Then the building had an electrical fire in January, which for me was the final straw to move out and get a lawyer. Even moving out days before I left for PrimalCon, the movers that were recommended by the storage unit company damaged many pieces of my furniture. I was on the verge of a mental breakdown every time I saw them pick up a box and toss it into a pile instead of gently putting it down. Then they jetted off with the moving truck before all the boxes were finished being moved into the truck. Seriously, the last few months have been a nightmare. As soon as I got to the Cancun airport, I bought a Pina Colada, got tipsy and waited for Karen's flight to come in!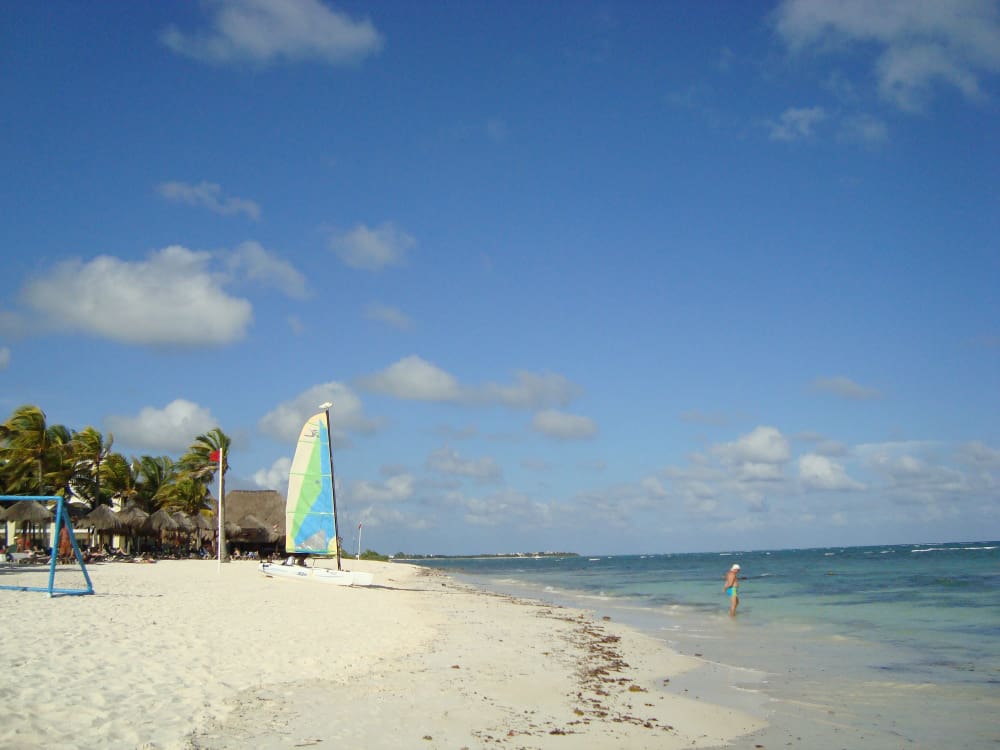 The whole trip I relaxed…. I slept on the cots by the pool, then I switched it up and laid on the cots by the beach (so adventurous of me). I walked on the beautiful beach multiple times during the day. I love walking! I didn't go to all the lectures that were offered that week because I wanted to relax. I allowed myself to ignore what time it was and I lived in the moment. No regrets.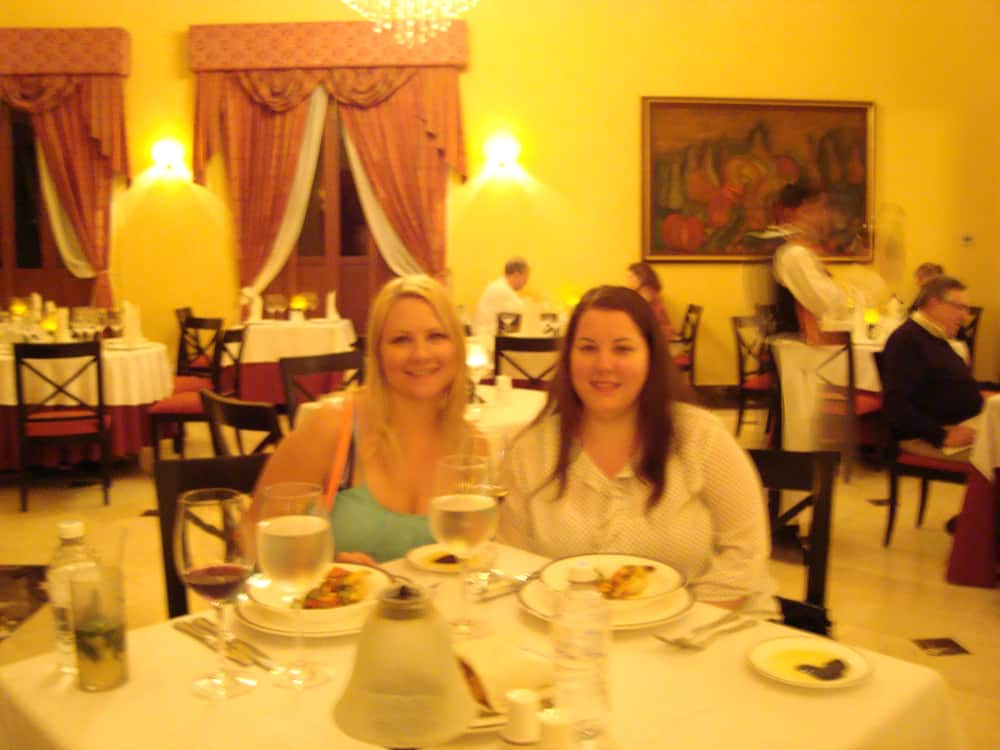 I had a great time, like a really great time! I flirted with the men at the resort, I drank tequila drinks and Pina Coladas. Karen and I ate at all the restaurants and indulged in good food (that was gluten-free) and some gluten-free desserts. One night we had this brilliant idea to go restaurant "hopping" so we went to all but one of the resort restaurants and ordered appetizers and desserts. It was an epic foodie night.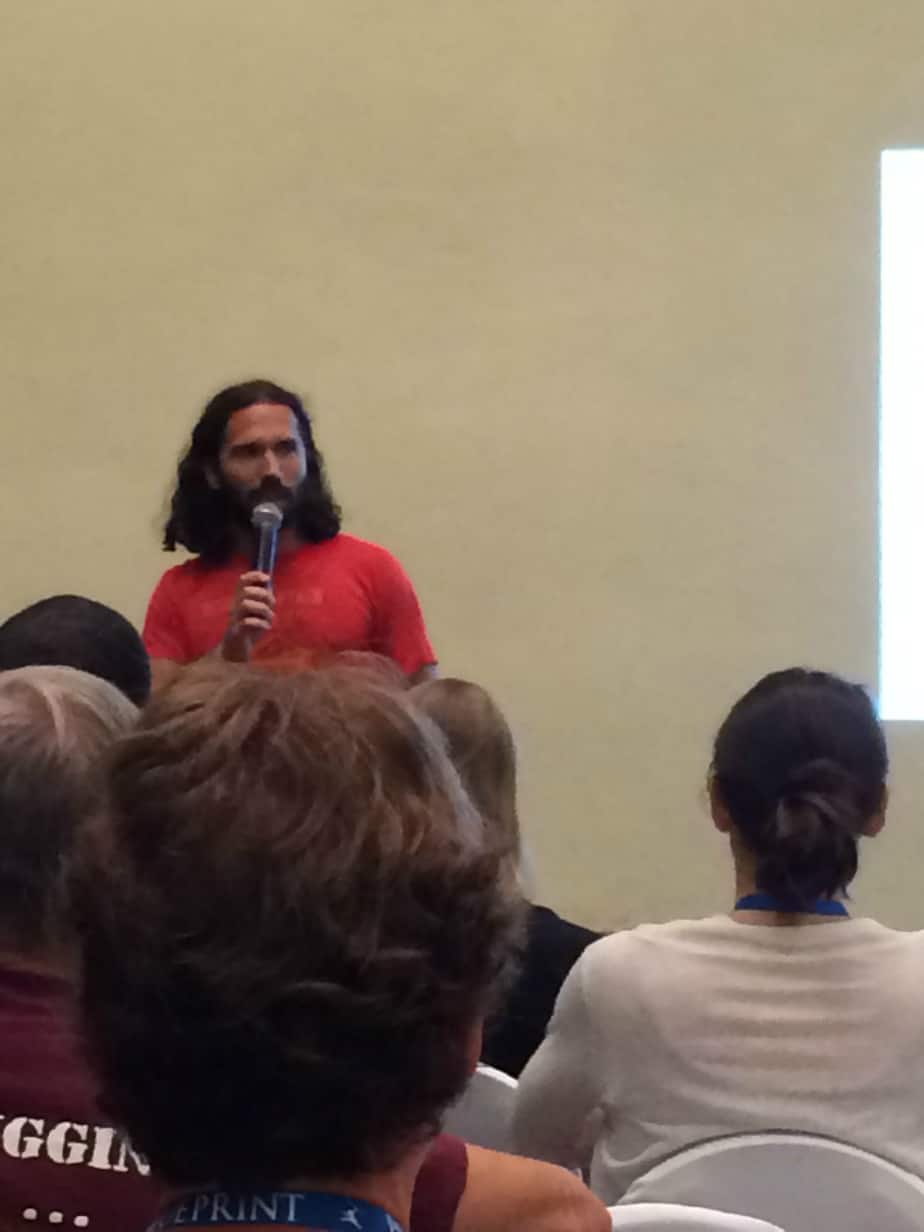 A few highlights from the trip was getting to meet Mark Sisson. The first time I said "hi" to him I was a little stunned and a little embarrassed because I was standing in front of him in my bathing suit! Awkward! I loved hearing John Durant speak. That man is so interesting. Go hear him speak if you ever have the chance. I played with Darryl Edwards…what I mean is I attended his version of exercise "play". It was so much fun and I felt like a kid doing pretend fighting with Karen. I could really throw a "punch". I'm having a really hard time implementing his "play" ideas into my daily life.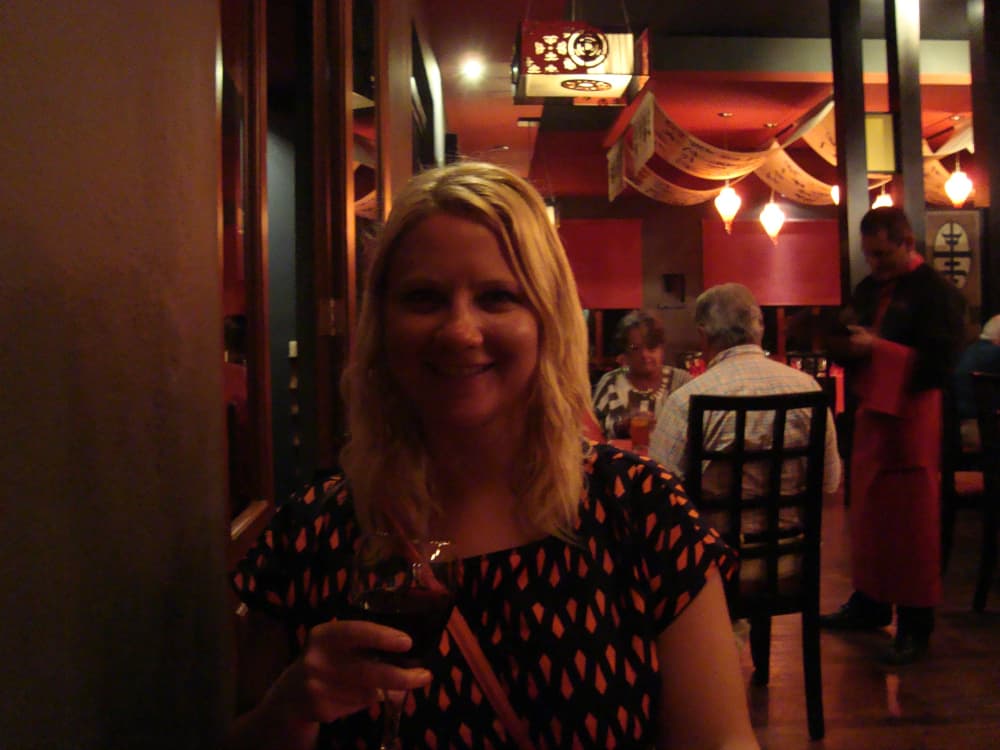 On the final night there was a networking event. Mark came over and talked to the group of people I was standing with. He told his story of perseverance owning multiple businesses throughout his life. There are a lot of ups and downs when you own a business and I could relate. Being an entrepreneur has been the toughest thing I have ever done in my life. To be honest the stress has affected my health (insomnia/adrenal fatigue/weight gain ~ just in case you're wondering I am working with a FDN to overcome these issues) and I question if I should continue to pursue something that stresses me out. At the end of the day I love owning my business (aka this blog and the projects that come from this blog) and I love growing a community and having the time to interact with people through this community. I don't plan on going back to being an employee anytime soon.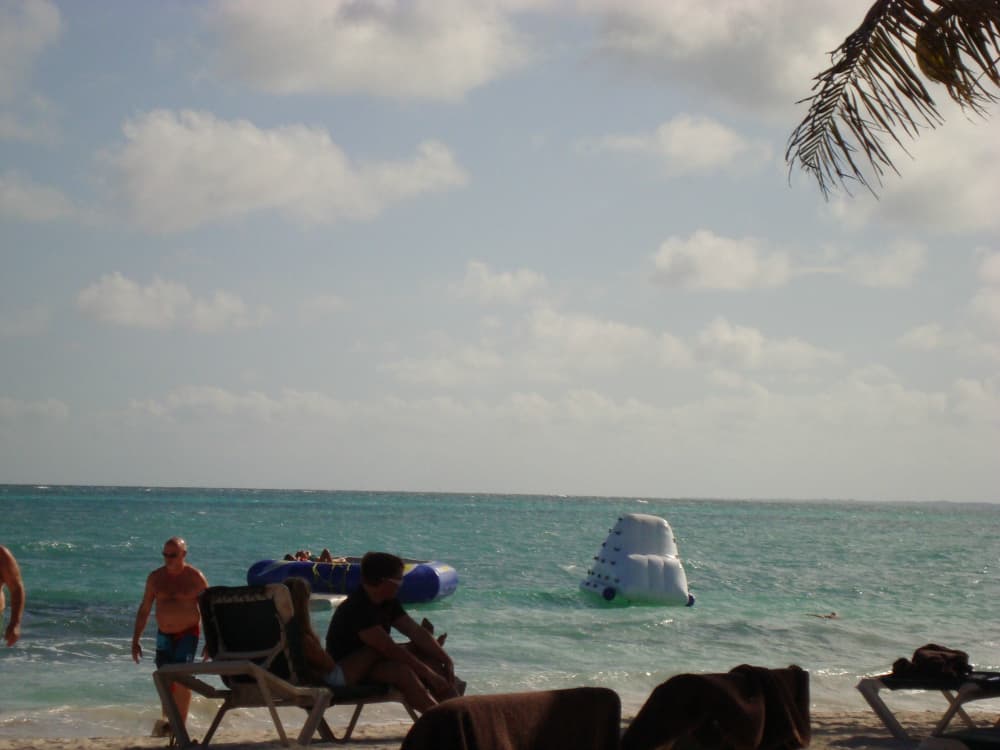 Will I attend PrimalCon 2015? Absolutely!!!! I'm more excited about attending Mark's next resort style event then I am about attending Paleo F(x). PrimalCon is the most "paleo/primal" type conference ever and I can't wait to see everyone again next year.
Enjoy,
DISCLOSURE: Not intended for the treatment or prevention of disease, nor as a substitute for medical treatment, nor as an alternative to medical advice. Use of recommendations is at the choice and risk of the reader. Ditch the Wheat is a participant in the Amazon Services LLC Associates Program. As an Amazon Associate I earn from qualifying purchases. I may receive monetary compensation or other types of remuneration for my endorsement, recommendation, testimonial and/or link to any products or services from this blog. I only endorse products that I believe in.
Carol Lovett is the founder of Ditch the Wheat and a Globe and Mail bestselling author of the cookbook, Ditch the Wheat. She has been eating gluten free since 2010. She loves all things food, natural living, and spiritual. She's also a reiki master and crystal healer.