This post contains affiliate links including Amazon affiliate links.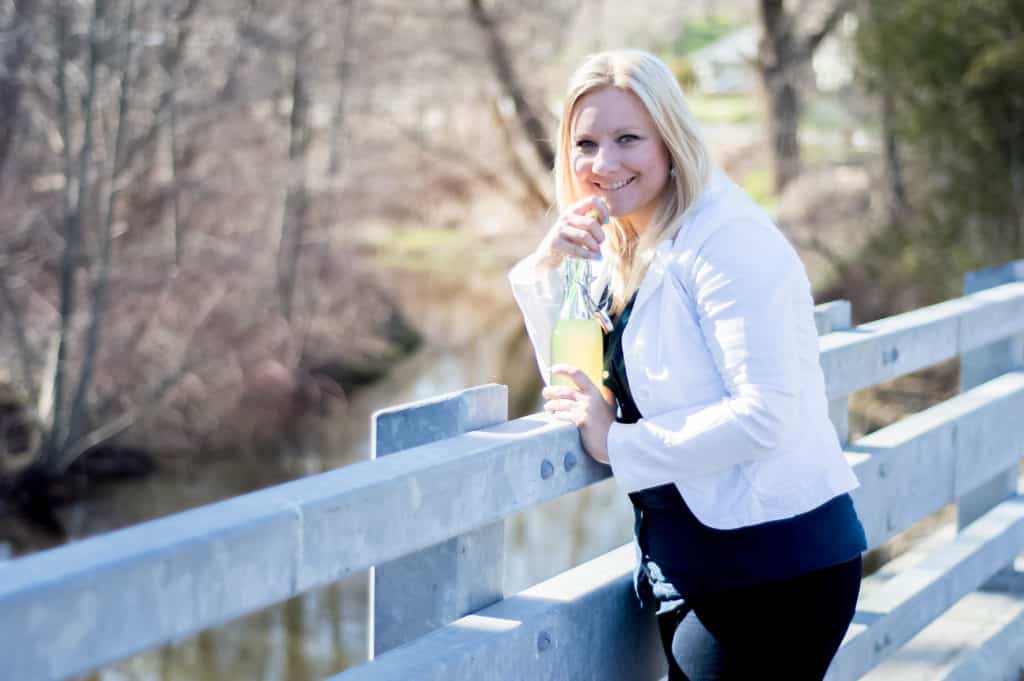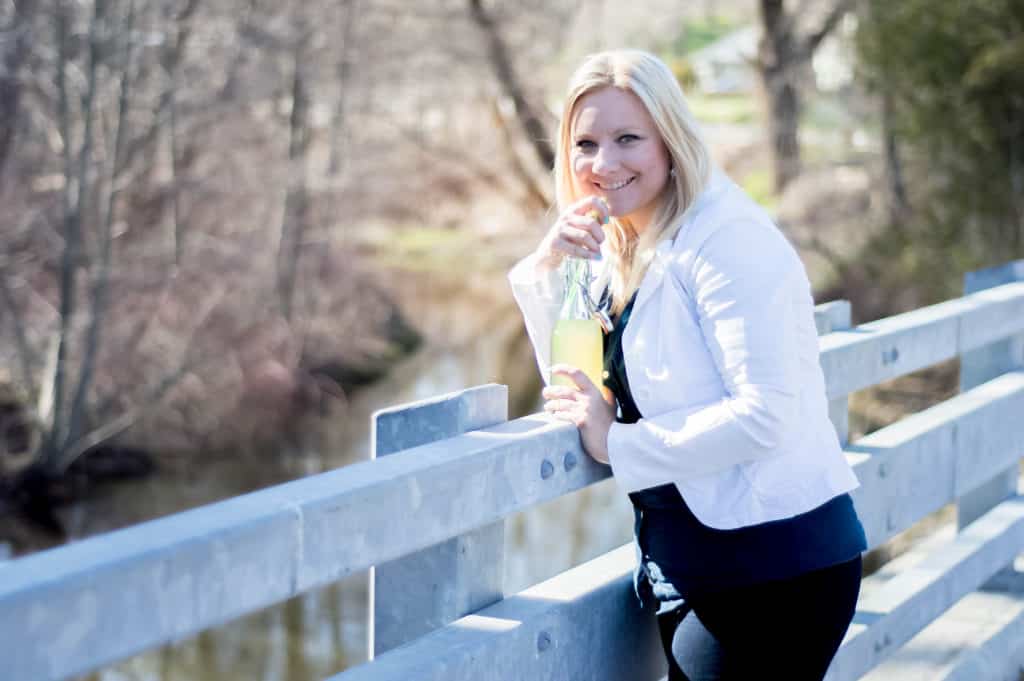 I wanted to share with you the things in my diet that I have changed that might help you bring peace of mind to your diet.  Often I see friends and people in the Paleo sphere treating Paleo like it's a food religion.  I used to be there.  First I did that with the Atkins diet and I would gasp in horror if I saw someone eat sweet potato fries!  Seriously, the horror of it!  Then when I moved to a Paleo diet and I did the same except now I was eating sweet potato fries because they're Paleo but gosh darn it if someone ate a white potato!  The horror!  p.s. I included white potatoes in a few recipes in my cookbook Ditch the Wheat.
I can trace myself parting ways with my food religion back to one distinct conversation with my friend Orleatha of 20 Dishes in San Diego, California.  I was writing the cookbook during this time.  I had just been through an apartment fire at the beginning of the year and then a few months later I moved to the USA because a friend rented me her house to continue writing the Ditch the Wheat cookbook.  At this time I was dealing with some health issues and working with a FDN.  I had no energy and I was rapidly gaining weight.  Now that I look back and I understand that it is normal to see your health decline after a traumatic event.  I had been told I had adrenal fatigue based on test results and just to continue eating Paleo, take these supplements and get some sleep because I had insomnia.  So I did that and not a whole lot improved and I actually gained even more weight on the hormonal drops.  At the end of the summer I travelled to San Diego for my first mastermind.  Sean Croxton was hosting it for anyone who bought B-School through him.  He was having a party at his house and we were all allowed to invite 2 guests.  I invited Orleatha (20 Dishes) and Caroline from Colorful Eats.  On the way back to my hotel from the party I was telling Orleatha the annoying health issues I was facing.  I was like, "Orleatha, I'm gaining all this weight but I'm eating low carb.  It doesn't make any sense to me."  She was like, "girl you need to eat some rice!!!"  White rice!!!  I gave her a blank stare.  I had to compute what she just told me.  She looked me in the eyes and was like, "it happened to me too, I just needed to increase my carbs.  The weight gain will stop and you'll get your energy back."  The concept was so foreign to me.
I flew back to Nashville.  I had some serious conversations with other friends.  It went something like this, "are you eating rice??? Yes…  are you?  Are you eating white potatoes…. yes, are you???   Are you eating beans… no they give me gas… are you eating them?"
I bought some rice and I learned how to cook it and you know what something magical happened my weight gain slowed down.  I slept better and I had more energy.  It was my gateway drug.  Since then I swapped a lot of things for food that would have horrified my puritan ways years ago.
Swaps I have made in my Paleo diet
Cauliflower rice –> I usually make basmati rice now.
Paleo bread –> I usually keep one loaf of store bought gluten-free bread in my freezer for when I want to eat a sandwich.  I like the All But Gluten brand.  p.s. the Ditch the Wheat cookbook actually has a really good Paleo bread recipe.  You can view the recipe from the cookbook here.
Homemade Crackers –> Mary's Organic Crackers (these crackers are like crack.  I love them so much!)
Homemade Chocolate –> Alter Eco Salted Burnt Caramel Chocolate Bar.  (Yes, I used to make homemade chocolate all the time!  It's actually a really easy recipe and you can find it here).
Spiralized Veggie Pasta –>  Rice pasta noodles.  I rarely have zucchini on hand for when I decide to make pasta.  I bought rice pasta noodles to have on hand for a quick meal once in awhile and I've really enjoyed it.
Homemade Paleo Cupcakes –>  I used to make all my baked goods all from scratch.  I don't want a dozen cupcakes in my house anymore.  If you want some Paleo dessert recipes I have lots here.  Once in awhile when I go out for my bi-weekly lunch (ie. my method of getting myself out of the house) I drop by the gluten-free bakery and get a cupcake.
Sweet Potato Fries –> White potato fries.  For the past year I keep switching between making french fries to go with my burger or sweet potato fries.
Homemade Spice Blends –> Primal Palate's spice blends.  Bill & Hayley sent me a package of their spices awhile ago and I really love them!  It's so convenient and I sprinkle them on my chicken and side dishes.  You can find their spices here.
DISCLOSURE: Not intended for the treatment or prevention of disease, nor as a substitute for medical treatment, nor as an alternative to medical advice. Use of recommendations is at the choice and risk of the reader. Ditch the Wheat is a participant in the Amazon Services LLC Associates Program. As an Amazon Associate I earn from qualifying purchases. I may receive monetary compensation or other types of remuneration for my endorsement, recommendation, testimonial and/or link to any products or services from this blog. I only endorse products that believe in.