I made my first fat bomb inspired by the book, Kicking the Weight with Keto, by Kim Knoch (you can buy it here for 20% off until Oct 17th).  A fat bomb is used in a ketogenic diet to increase the amount of fat consumed for that day.  You might be thinking why on earth would you want to increase fat?  A ketogenic diet changes the ratio of carbs/protein/fat to a high fat diet that makes you a fat burning machine.  I used to eat ketogenic when I first started eating grain free and you can lose weight and keep it off with very little effort.  I always enjoyed eating that way.  The closest I ever got to making a fat bomb was taking coconut oil and mixing it with unsweetened cocoa and a little raw honey.  I would nibble on the chocolate for a few days.
The fat bomb I made is a dessert type fat bomb (unlike a savoury fat bomb like homemade mayo).  I'm proud to say this fat bomb contains zero sweeteners.  The cinnamon bun fat bomb bar relies on the coconut taste of the creamed coconut and intense flavours of cinnamon and almond butter.  It is truly yummy.

CINNAMON BUN FAT BOMB BARS
Ingredients
Instructions
Line a dish or a mini loaf pan, muffin pan etc with appropriate liners (i.e. muffin liners).
In a bowl, using your hands, mix the coconut cream and cinnamon. Pat into the dish. Fills 2 mini loaf sections.
First Icing: In another bowl using a whisk, whisk together the coconut oil and almond butter. Spread this over the creamed coconut. Place the bars in the freezer for about 5 minutes or more.
Second Icing: Using a whisk, mix the icing together in a bowl. Drizzle the icing over the bars and either freeze again or consume.
I use a knife to cut my bar into tiny chunks.
Grab your FREE Keto print cookbook –> HERE (just pay S&H)

Check out these other Keto friendly recipes!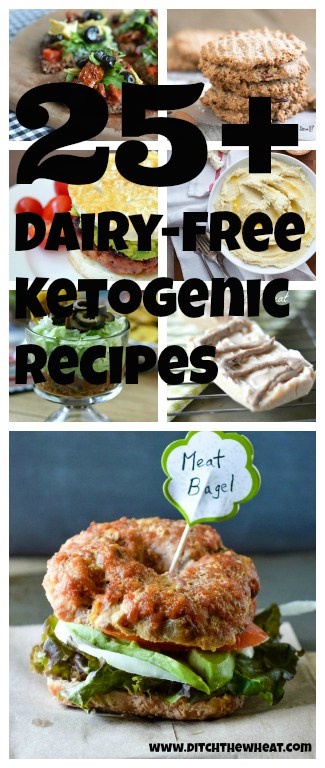 25+ Dairy-Free Ketogenic Recipes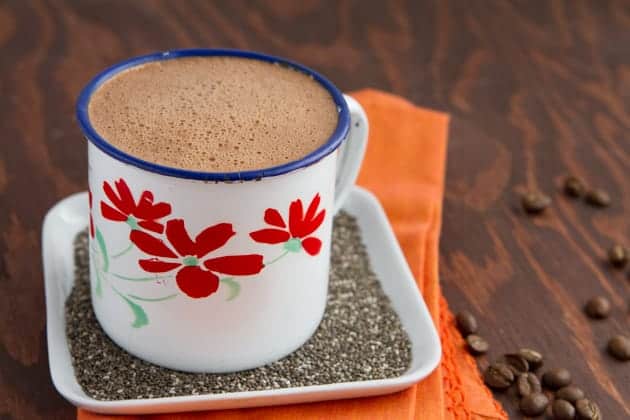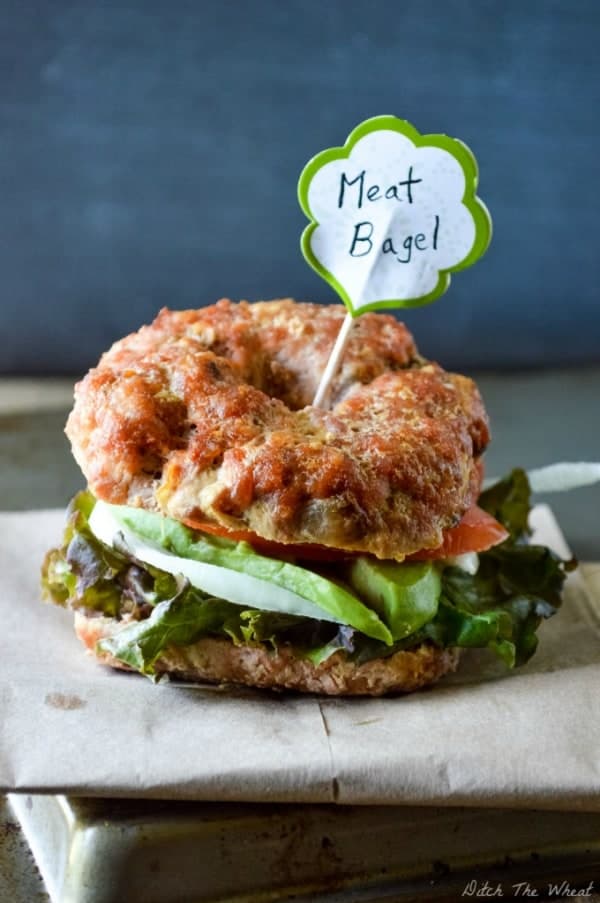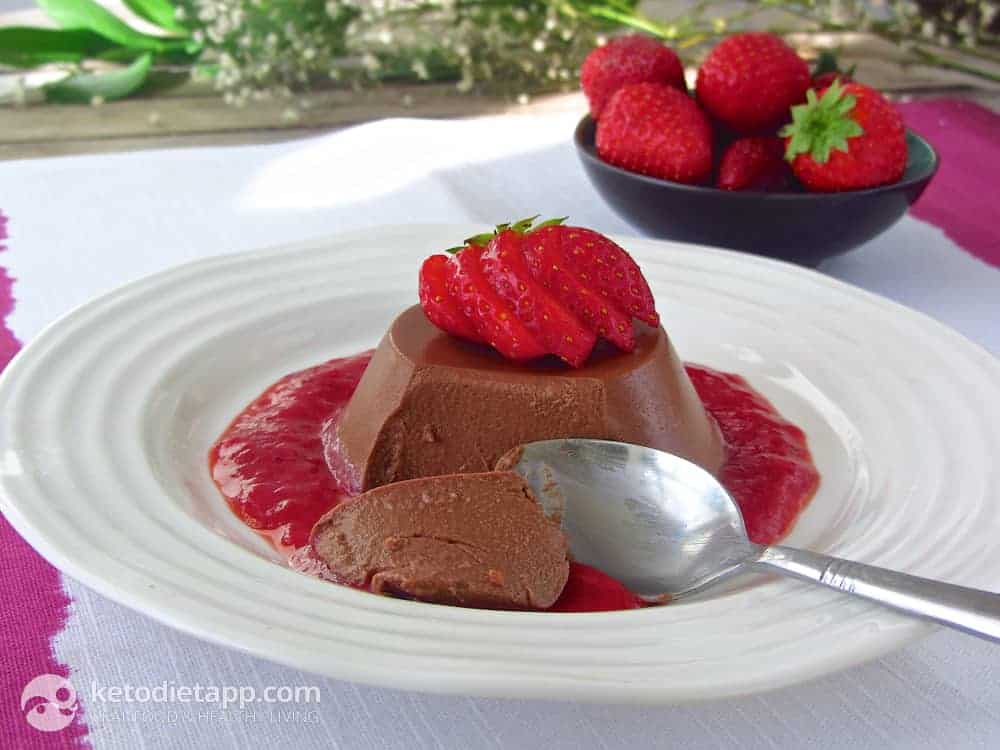 Spiced Chocolate Panna Cotta with Strawberry Coulis
Enjoy,