Welcome to Ditch the Wheat! Before you view the recipe I need to make sure you are aware of this. I hear it all the time... You're asking me to give up bread... Even my type 2 diabetic neighbour refuses to give up bread... There's so many reasons to ditch the bread: - gluten - GMO wheat - simple carbs (that cause weight gain) BUT it's so comforting to bite into a soft piece of bread smeared with butter. What if I told you there's bread you can eat that is Paleo and Keto friendly.
--> CLICK HERE <--
I love quick and easy meals! Although I called this dairy-free spicy salmon dip, it's usually my lunch with a bunch of carrots and not a snack or appetizer. Sometimes I go wild and use plantain chips 😛 This salmon dip uses mayo instead of cream cheese or sour cream. I used to be that person who religiously made my own mayo but these days I buy it.
I first started making this salmon dip when I was writing the Ditch the Wheat cookbook. It was my quick and easy lunch and sometimes I would make sardine pâté from my digital cookbook, The Grain-Free Snacker. You would think that I would have so much food to eat for lunch and dinner when writing a cookbook but that really isn't true. When you are working on a chapter for a month you might only be making desserts over and over again! The last thing I wanted to do was make a fancy lunch.
Dairy-Free Spicy Salmon Dip
Yield: 1 medium size bowl of dip
Ingredients
1 6-ounce can of salmon, drained (boneless or with bones, doesn't matter)
1/4 cup or more mayonnaise (this is a clean version I like)
1 teaspoon or more of sriracha sauce
Pinch of fine sea salt
Directions
Place all the ingredients into a food processor and blend until smooth.
Taste it and adjust for more mayo if you want it creamier and/or more sriracha if you want more spice.
Serve with crackers or vegetables for dipping.
Keep covered and refrigerated until you eat it.
Pin it for later!
You might like these easy lunch ideas too!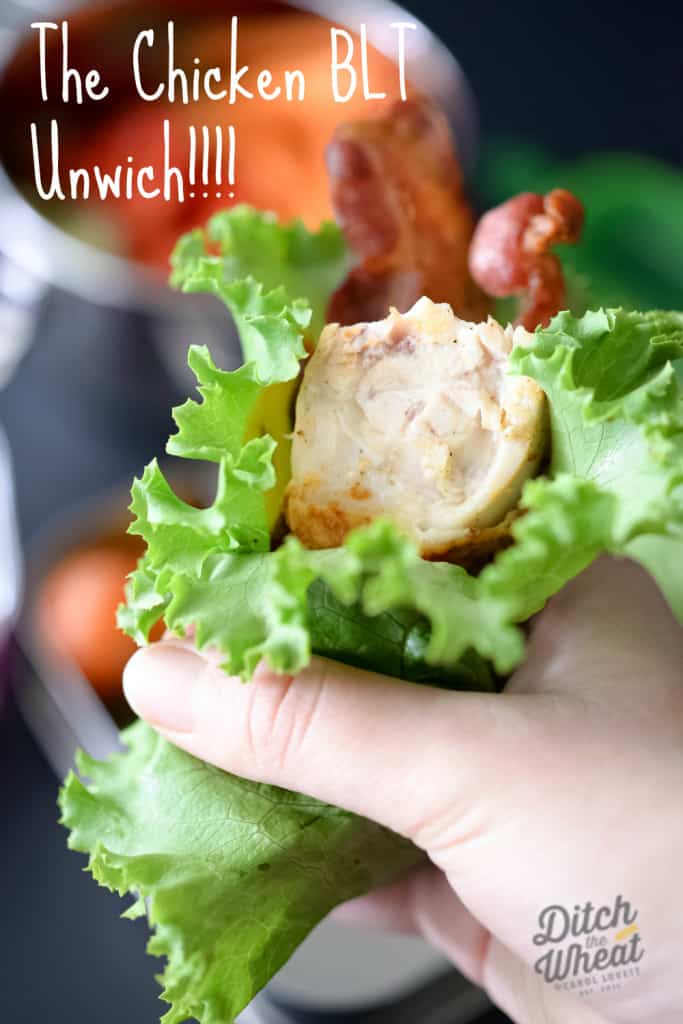 PSssTTTT ~ I also want you to know about the KETO Bread Cookbook. You can eat bread that is Paleo and Keto friendly.
--> CLICK HERE <--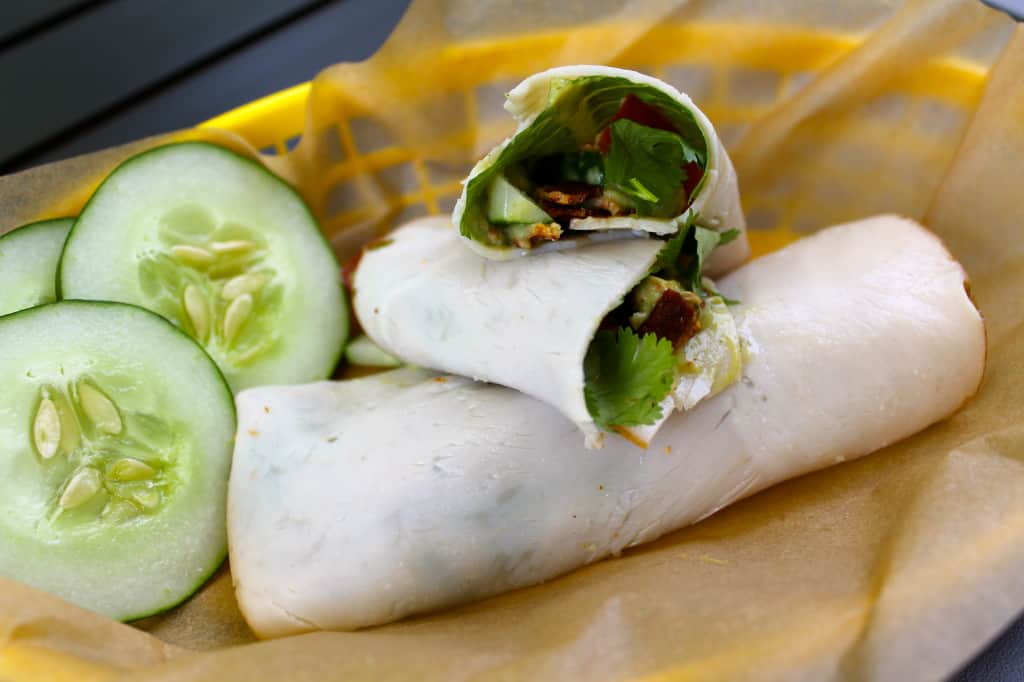 Paleo Turkey Roll-Ups with Avocado Dressing