25+ Dairy-Free Ketogenic Recipes
This post contains affiliate links including Amazon affiliate links.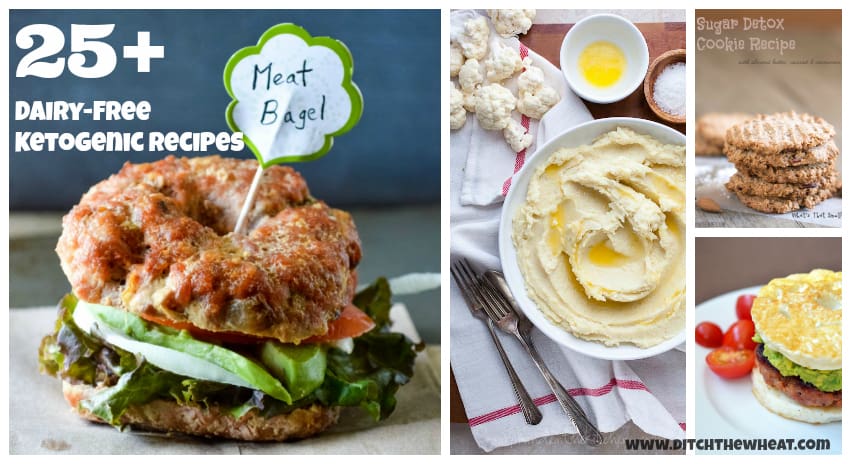 I love the ketogenic diet. I often cycle in and out of it. One thing I hate is the lack of dairy-free ketogenic recipes. I love dairy, but dairy doesn't love me so I can't include it in every recipe which you often see in most ketogenic recipes. Most ketogenic recipes use cheese, heavy cream, sour cream and butter and they ignore better forms of dairy like grass-fed dairy instead of regular dairy. Many people find eating dairy is inflammatory for them. I hope this round up of 25+ dairy-free ketogenic recipes helps you, if you ever decide to eat ketogenic.
Also, make sure to use a calculator like this ketosis calculator to calculate how much carbs, protein and fat you need to consume for your body type and goals. You might find this free cookbook on the ketogenic diet which includes recipes helpful. It's free just pay shipping and handling.
Dairy-Free Ketogenic Breakfast Recipes
I Breathe I'm Hungry – Low Carb Egg Salad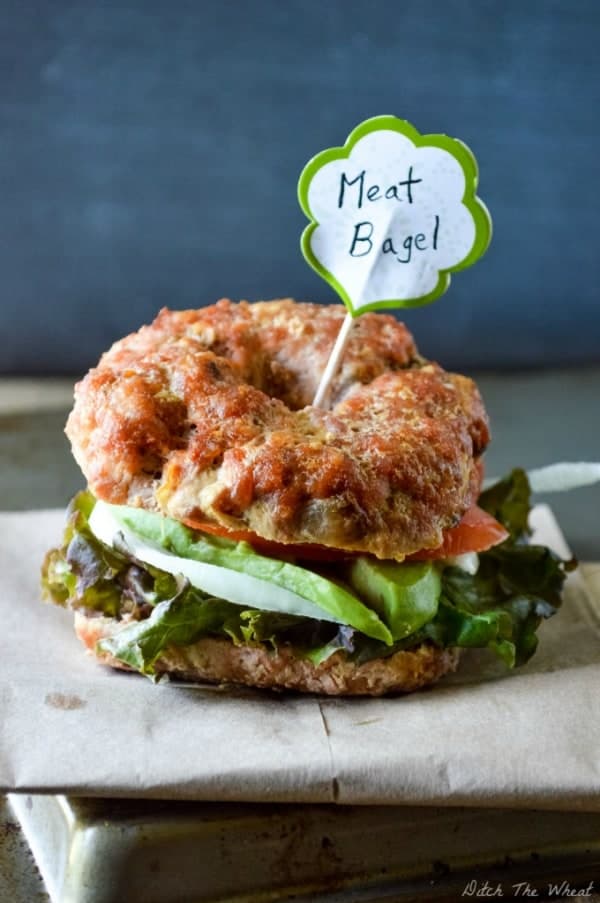 Ditch The Wheat (me!) – Meat Bagel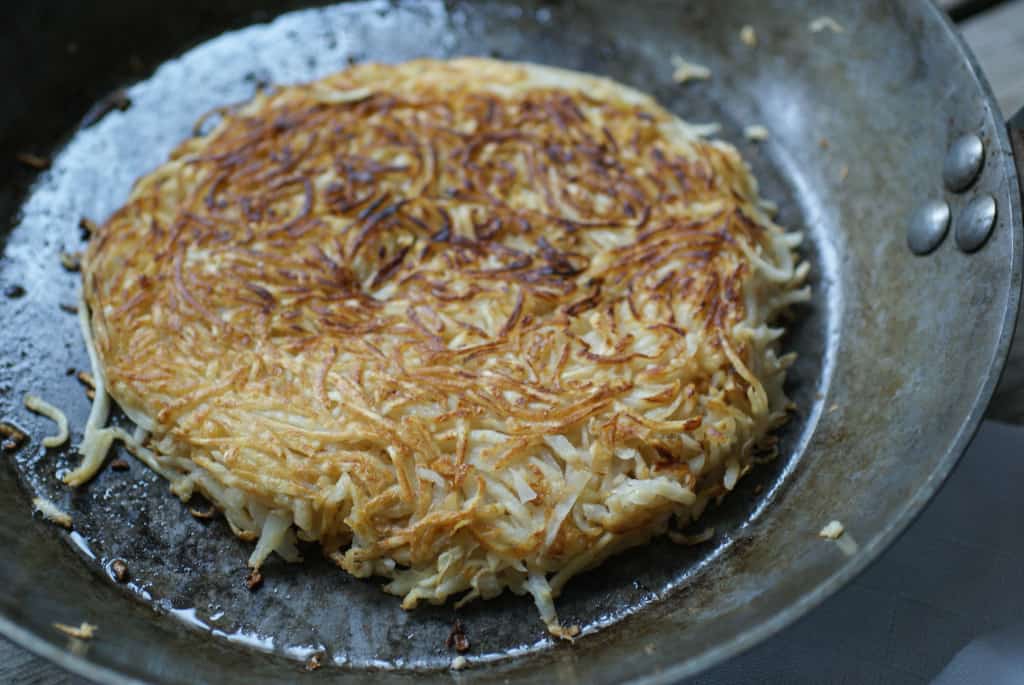 Swiss Paleo – Celery Root Rosti (Hash Browns)
Healthy Living How To – Easy Breakfast Biscuit
Nom Nom Paleo – Paleo Sausage Egg "McMuffin"
Dairy-Free Ketogenic Snack Recipes
All Day I Dream About Food – Zucchini Chips with Smoked Paprika
Nom Nom Paleo – Porkitos ~ Crispy Prosciutto chips

VA Hunter Gathers – Homemade Mayonnaise ~ I feel mayo is a must have when you are eating ketogenic. It's a savoury "fat bomb" and you can create sauces and dips out it. I love it so much!
Everyday Maven – Paleo Taco Dip ~ The dip is ketogenic but adding plantain chips as dippers is not but you could use the crispy baked porkitos above or pork rinds instead.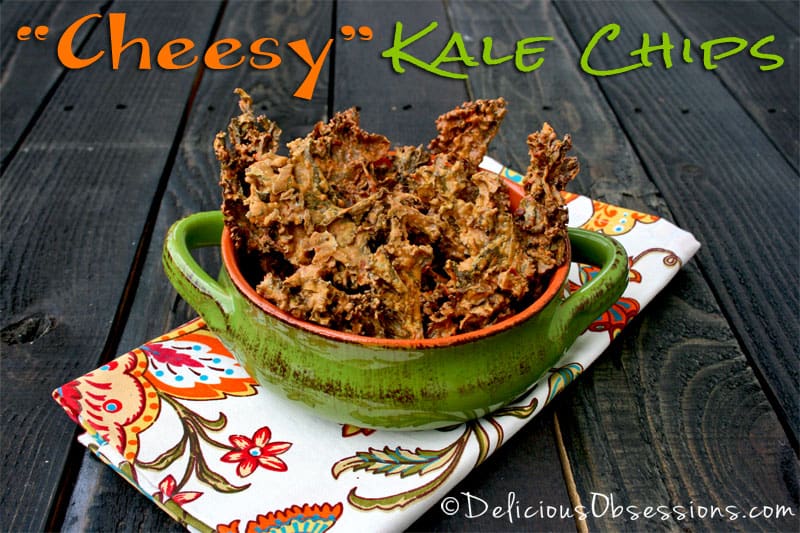 Delicious Obsessions – Zesty Nacho Kale Chips


A Girl Worth Saving – Bulletproof Coffee Drops *This recipe uses grass fed ghee so technically it's not dairy-free but most people who go dairy-free consume ghee since it's lactose free.

Dairy-Free Ketogenic Side Recipes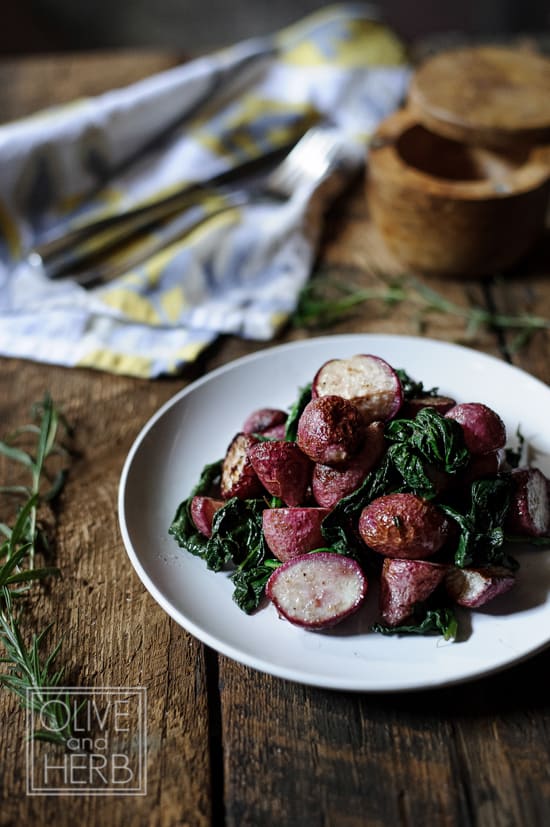 Olive & Herb – Roasted Radishes with Rosemary
DJ Foodie – BLTA Salad ~ Cut back on the tomatoes to make this salad lower carb.
Gourmande in the Kitchen – Celery Root & Cauliflower Puree (use ghee or other preferred fat to make it dairy-free)
Dairy-Free Ketogenic Main Dishes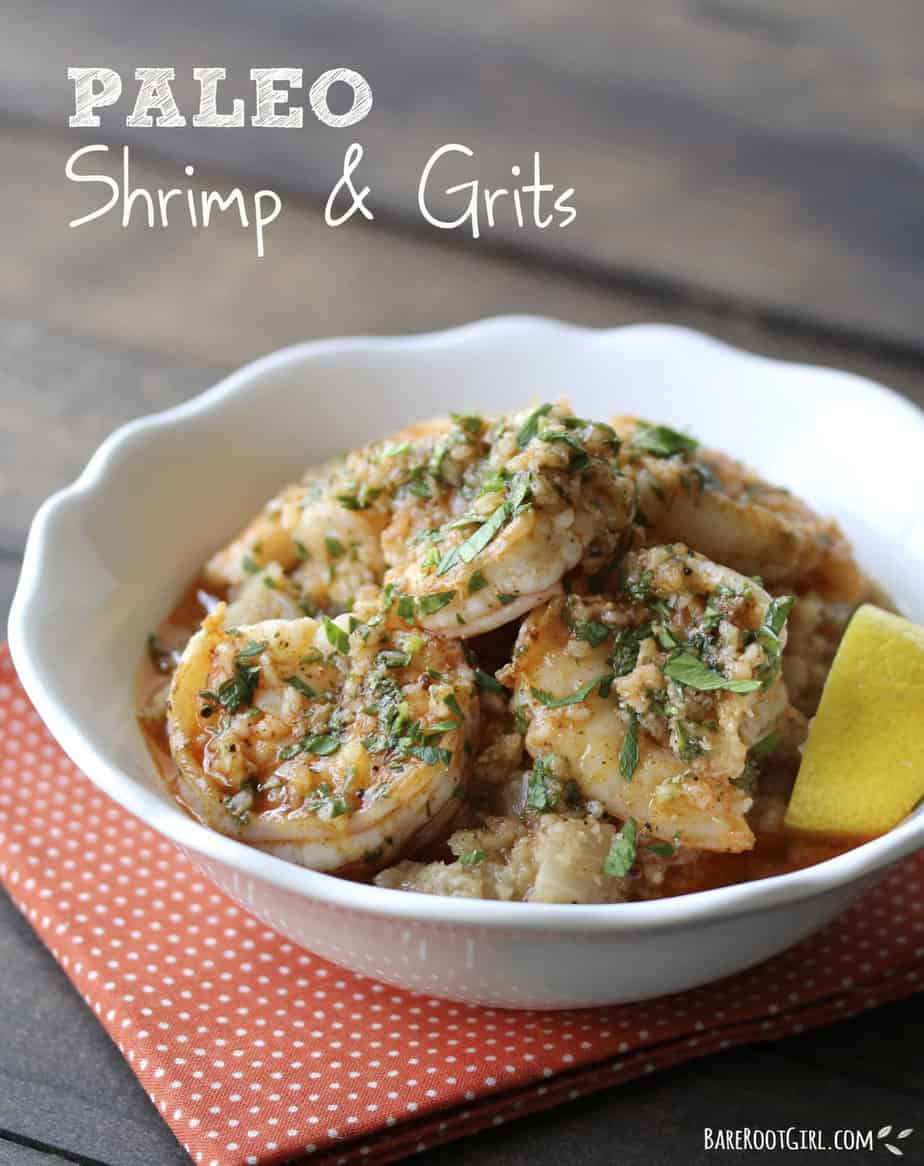 Bare Root Girl – Lemon Garlic Shrimp with Celeriac Grits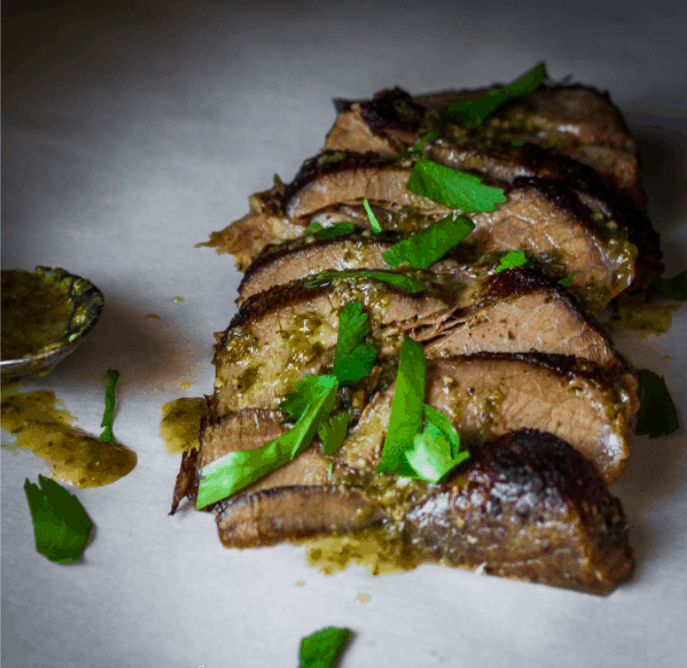 Freerange Human – Crock Pot Carne Asade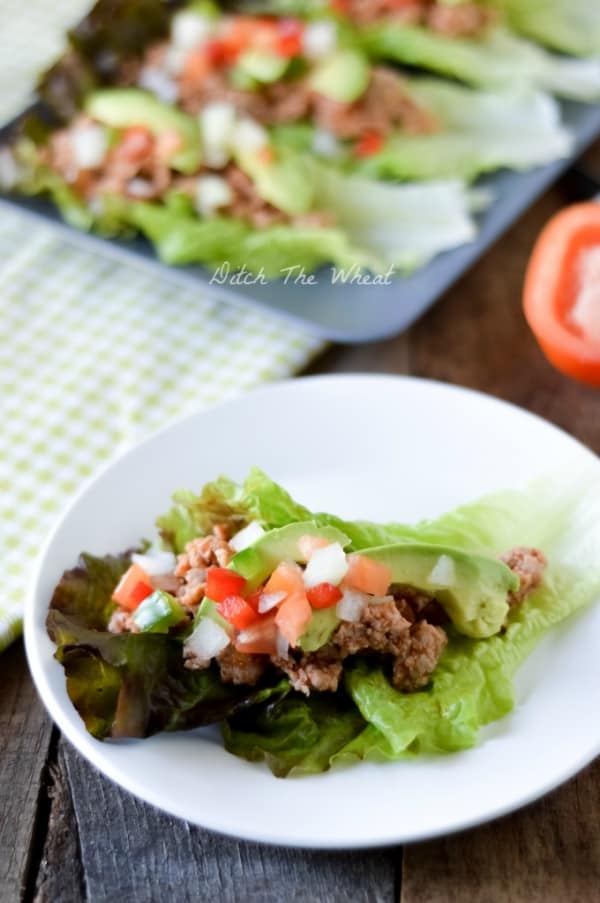 Ditch The Wheat (me!) – Ground Pork Tacos
Paleo Fondue – Paleo Green Chicken Tandoori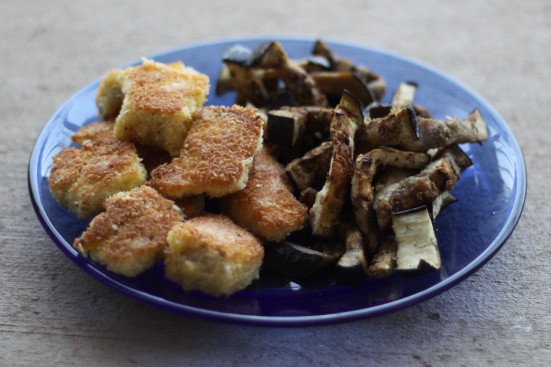 Sarah Lynn Smile – Grain-Free Fish & Chips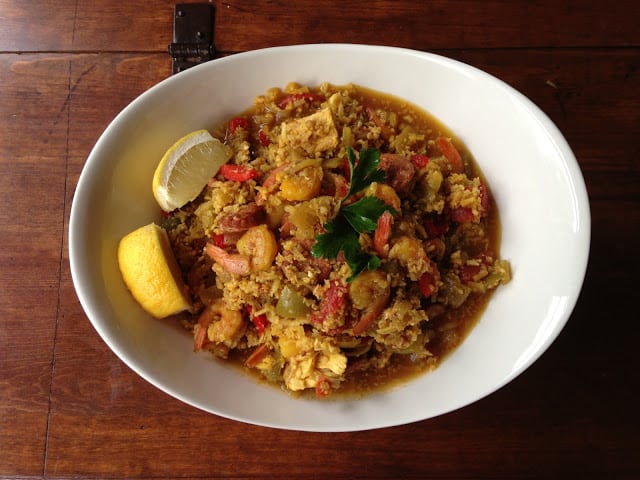 Worthy Pause – Paleo Spanish Paella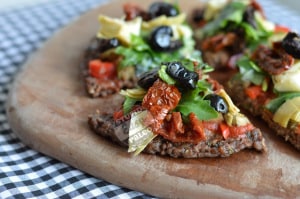 Stupid Easy Paleo – Mediterranean Meatza (aka meat with a hamburger base)
Dairy-Free Ketogenic Dessert Recipes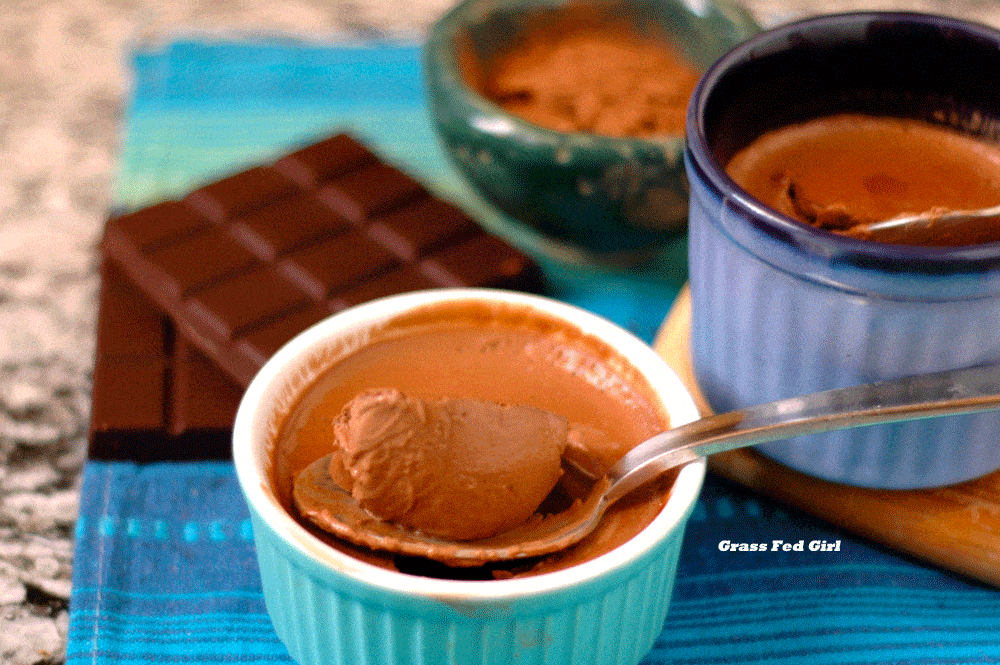 Grass Fed Girl – Easy Chocolate Keto Paleo Gelatin Pudding
Ditch The Wheat (me!) – Cinnamon Bun Fat Bomb Bars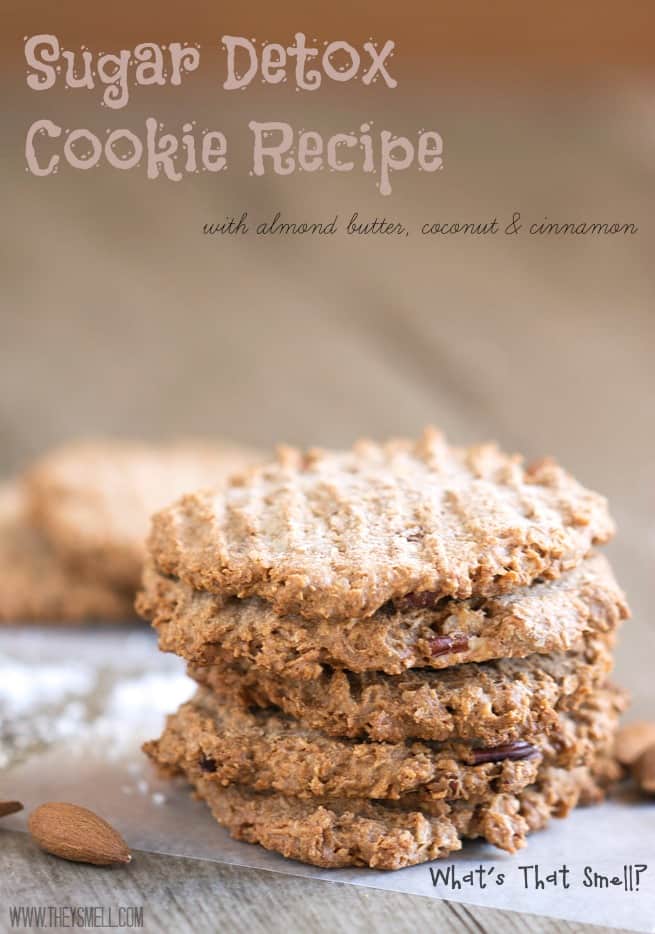 What's That Smell – Sugar Detox Cookies ~ I love that this cookie recipe uses no fake sweeteners! It also looks very tasty.
Grass Fed Girl – Fat Bomb Brownies (must use the stevia version to make it ketogenic)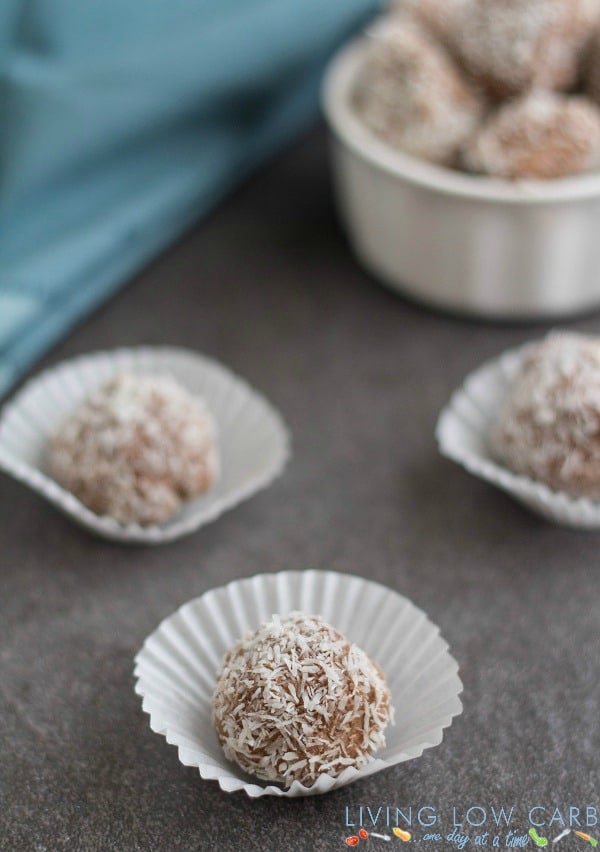 Living Low Carb One Day at a Time – Coconut Oil Candies (aka Fat Bombs)
Enjoy,
p.s. Don't forget to pin this to Pinterest!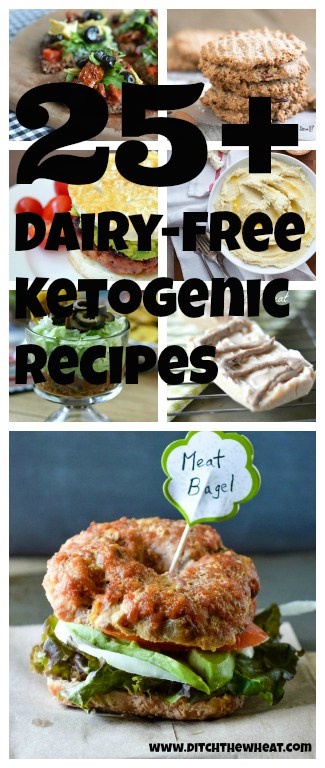 Grab your FREE Keto print cookbook –> HERE (just pay S&H)
DISCLOSURE: Not intended for the treatment or prevention of disease, nor as a substitute for medical treatment, nor as an alternative to medical advice. Use of recommendations is at the choice and risk of the reader. Ditch the Wheat is a participant in the Amazon Services LLC Associates Program. As an Amazon Associate I earn from qualifying purchases. I may receive monetary compensation or other types of remuneration for my endorsement, recommendation, testimonial and/or link to any products or services from this blog. I only endorse products that I believe in.
Carol Lovett is the founder of Ditch the Wheat and a Globe and Mail bestselling author of the cookbook, Ditch the Wheat. She has been eating gluten free since 2010. She loves all things food, natural living, and spiritual. She's also a reiki master and crystal healer.