Welcome to Ditch the Wheat! Before you view the recipe I need to make sure you are aware of this. I hear it all the time... You're asking me to give up bread... Even my type 2 diabetic neighbour refuses to give up bread... There's so many reasons to ditch the bread: - gluten - GMO wheat - simple carbs (that cause weight gain) BUT it's so comforting to bite into a soft piece of bread smeared with butter. What if I told you there's bread you can eat that is Paleo and Keto friendly.
--> CLICK HERE <--
How much thought do you put into your workouts?
If you're like me I'm too focused on just getting through the workout to think about anything else.
What if I told you there was a way to feel more energized going into your workout and a way to feel great afterwards that is good for your body?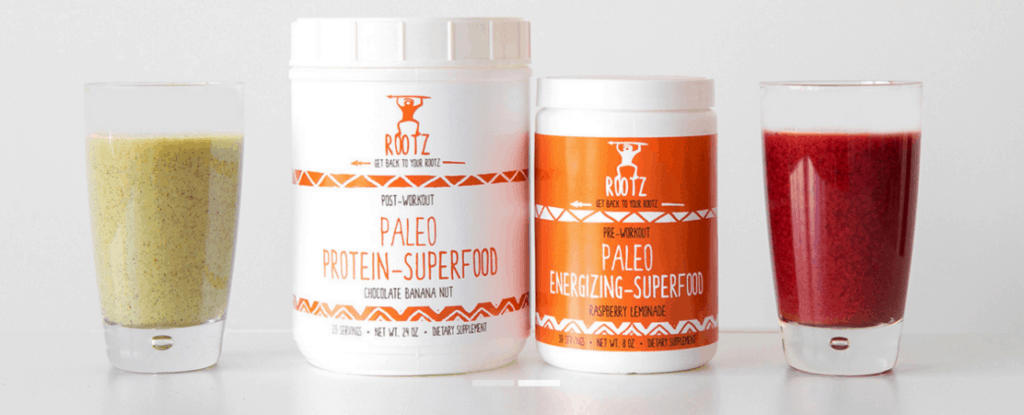 Too good to be true, right?  
How is it possible to feel energized going into a workout??
I dread them too much 😛
Your pre-workout routine might be working out against you!
Say what!?!?
If you want great health you need to workout.
I'm going to be vulnerable and share with you that in the last couple of years I have avoided working out.  I hate it!
I even hired a private yoga instructor at one point!
I was too tired to enjoy my workout.
I didn't get very far, I spent a lot of money, bought a lot of workout clothes to motivate me and even gained more weight with each workout attempt.
Then I met Harrison, founder of Rootz. 
Harrison spent four years researching, testing, and tweaking his product. He created the best tasting, healthiest, and most importantly, most effective pre and post-workout nutritional supplements available.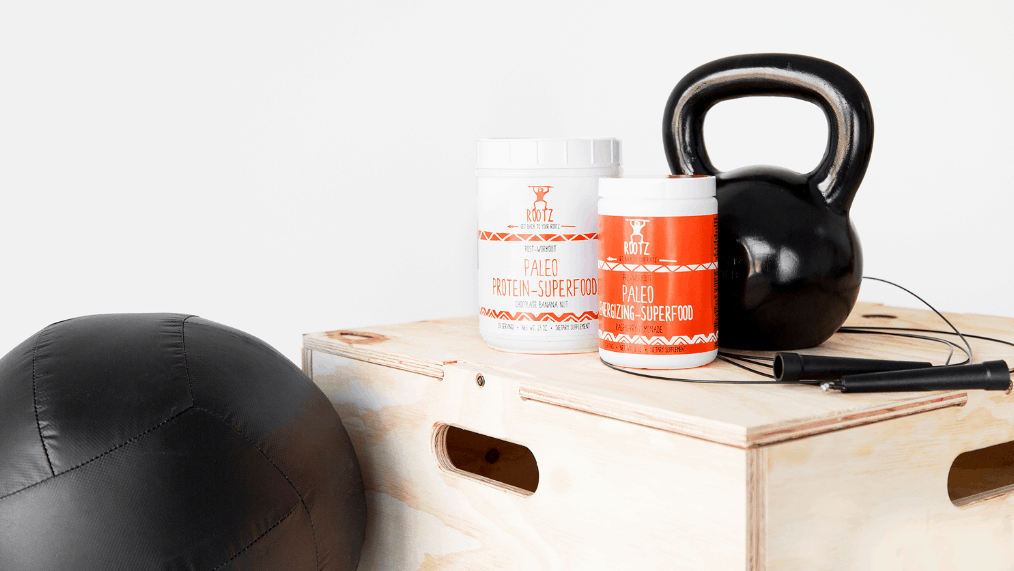 I said to Harrison, you have to help out my tribe.
I know they're suffering just like I am with their workouts.
What if your pre-workout routine now included a drink that contained only healthy ingredients like:
Yerba mate extract, guarana, tongkat ali root, rhodiola, schizandra berry, asian ginseng, ginko biloba to help you have extra energy!
Raspberry, lemon, matcha green tea, yohimbe bark to help your metabolism.
Beetroot, turmeric, ginger, devils claw, cinnamon to help with inflammation.
With some super foods thrown in too! Goji berry, blueberry, acai, maca root, bee pollen, royal jelly
Then sweetened only with stevia leaf.
And your post workout protein drink contained ingredients like:
PSssTTTT ~ I also want you to know about the KETO Bread Cookbook. You can eat bread that is Paleo and Keto friendly.
--> CLICK HERE <--
Protein from egg whites, sacha inchi, and hemp protein.
Coconut, and banana for electrolytes.
Superfood blend of  chia seeds, flax seeds, maca root, bee pollen, acai, goji berries, blueberries, and royal jelly.
On top of that it helps you detox by providing spirulina, chlorella, kale, spinach, and broccoli.  Only sweetened with stevia.
Can you imagine how good your body would feel going into a workout supported by these ingredients?

Introducing Rootz Paleo Energizing-Superfood: Raspberry Lemonade Flavour and Rootz Paleo Protein-Superfood: Chocolate Banana Nut Flavour
FINALLY, a protein drink that is made only with REAL ingredients.  No crap!  
The raspberry lemonade pre-work out drink is really refreshing!  I like drinking the protein powder with coconut milk.
They're so amazing we want you to give you 15% off to try them out now.
There are also sample packs too!
–>>>> Try out the Rootz products HERE <<<<—
Use coupon code DITCHTHEWHEAT for 15% off.
To make this even better ENTER for a chance to win them for free!!!!
–>>>> Enter our giveaway HERE <<<<—
Giveaway ends Tuesday Oct, 24th at midnight EST.