Our Story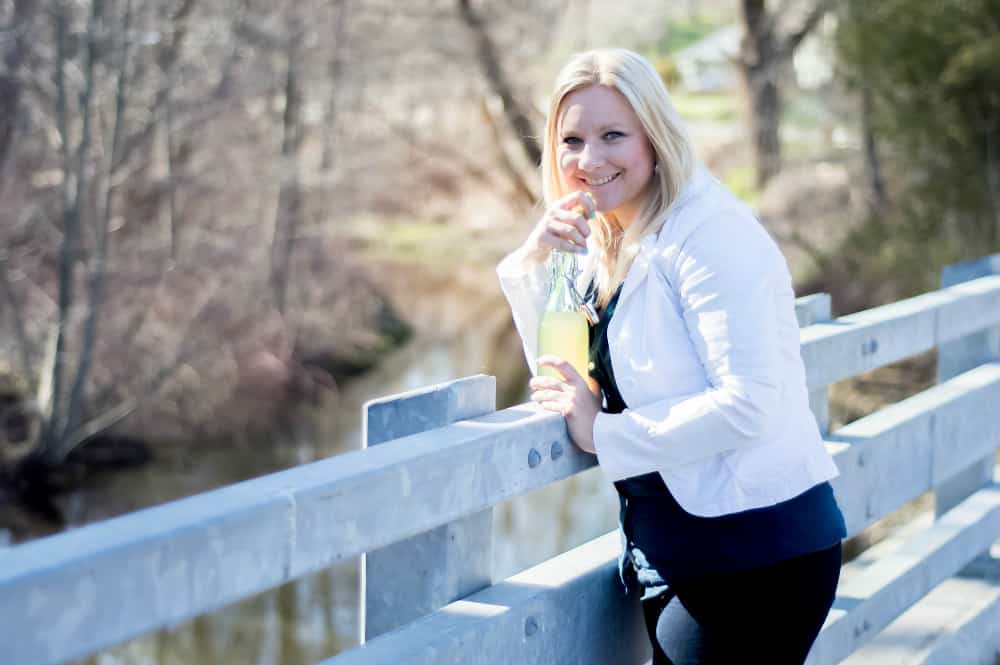 I'm Carol Lovett,
In a nutshell, I'm a huge foodie, Canadian, reiki master, certified crystal healer and self-love enthusiast.
I'm passionate about bringing you yummy gluten free recipes and improving your health through a mind/body/spirit approach.
I founded my website, Ditch the Wheat, way back in 2011.
At the time, I had been gluten free for a year, and I was really frustrated with the lack of good recipes out there to try. As a result, I began creating my own gluten free recipes and eventually got the courage to start posting them on my own site.
For a long time, I had been dealing with bloating, food sensitivities, IBS and major fatigue. One day, I was sitting in my doctor's office complaining about the way I was feeling. I asked him if he thought I should cut out gluten because I didn't feel well when I ate it. He said, "Try it and see what happens." As a result, I ditched the wheat, lost 30 pounds, got my energy back, eliminated bloating and got my life back!
I went on to write and self-publish my first digital cookbook that focused on gluten free desserts. You can find Indulge here. This led to a cookbook deal with a traditional publisher. In 2016, my first print cookbook, Ditch the Wheat, was published and became an international best-seller. Ditch the Wheat can be found at at any major bookstore or online here.
I can't wait to help you on your health journey!!!

PAID ENDORSEMENT DISCLOSURE: In order for me to support my blogging activities, I may receive monetary compensation or other types of remuneration for my endorsement, recommendation, testimonial and/or link to any products or services from this blog.