Is Nutritional Yeast Gluten Free? Plus 2 Brands That Are!
This post contains affiliate links including Amazon affiliate links.
Is Nutritional Yeast Wheat Free?
Nutritional yeast is a popular ingredient used in Paleo, vegan, and vegetarian cooking, not only for its cheesy flavor, but for its vitamin content too.
Many people use nutritional yeast as an alternative to dairy, so it's important to understand what it is, what it's made from, and find out is nutritional yeast gluten free?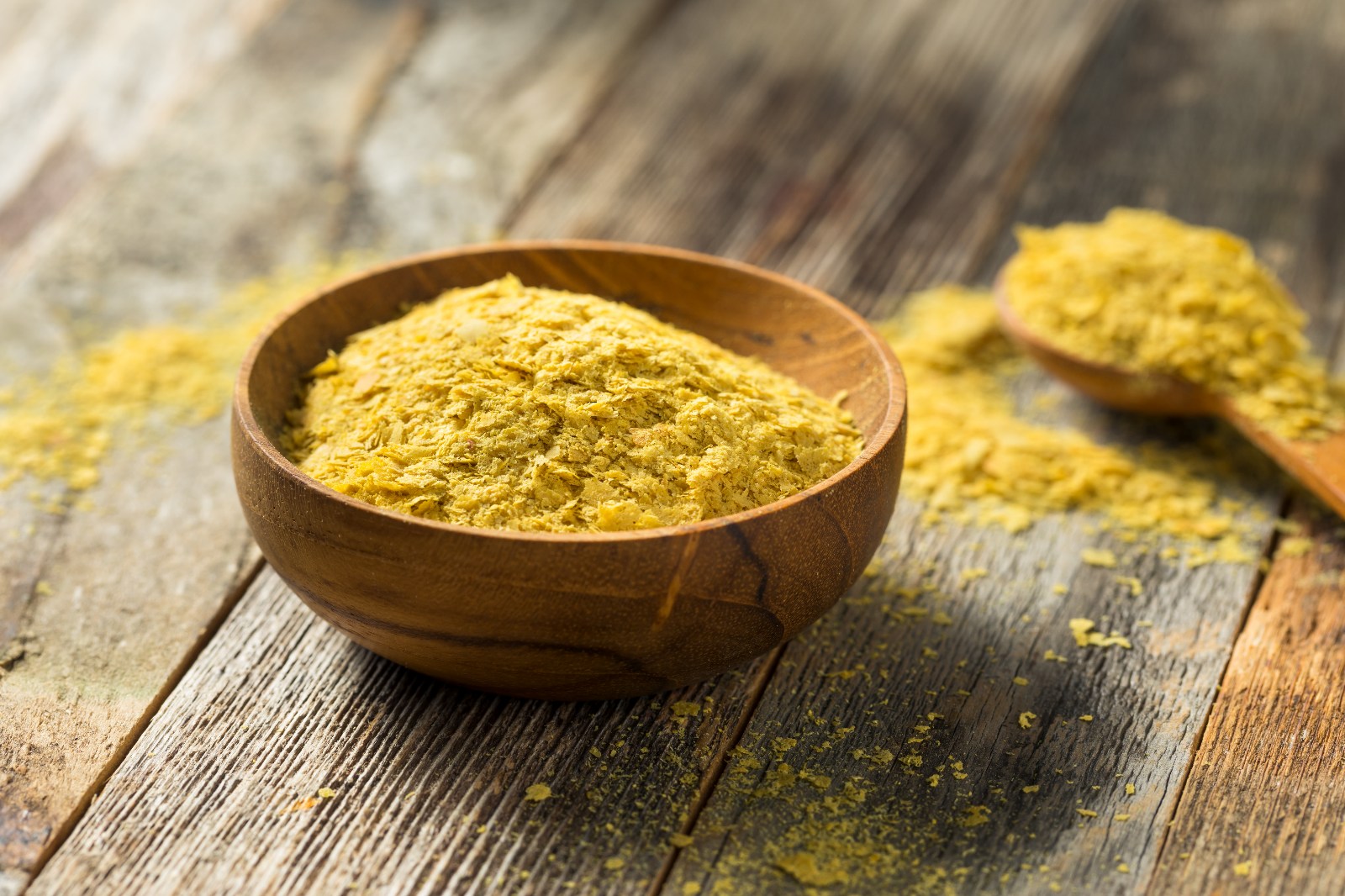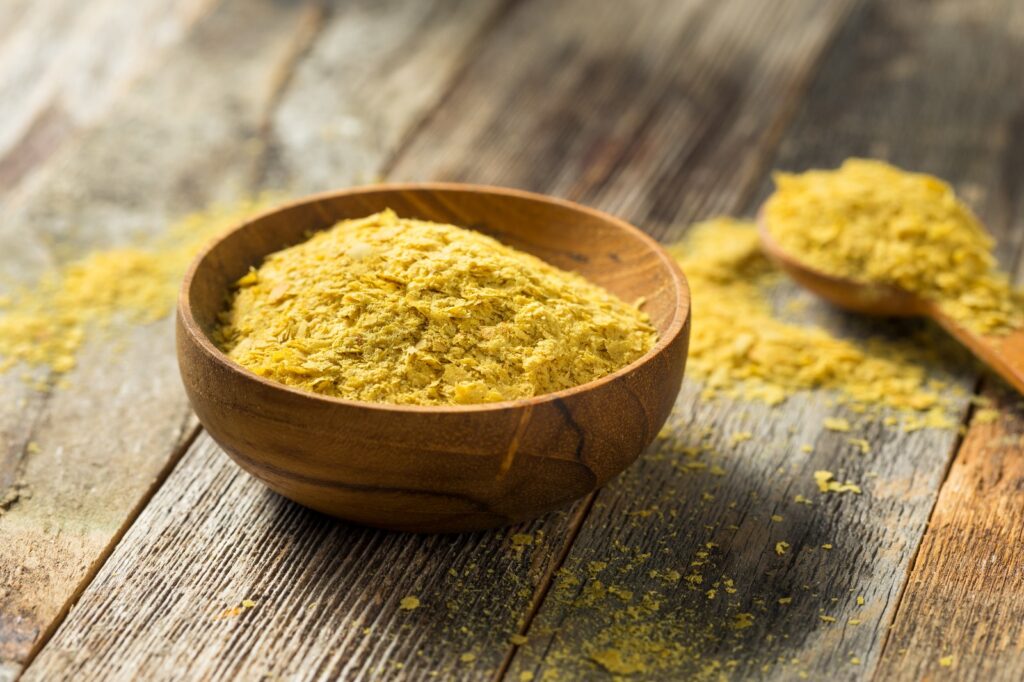 What is Nutritional Yeast?
Nutritional yeast is a deactivated yeast, which is a single-celled organism related to fungi. It's distinct from the yeast used in baking, which is active, meaning it will cause dough to rise.
Nutritional yeast has a nutty, cheesy flavor, and is a popular seasoning used in vegan and vegetarian cooking.
People sometimes use it as a source of thiamine and riboflavin. (Source)
Nutritional Yeast Ingredients
Nutritional Yeast doesn't have ingredients because it is yeast that is made from the Saccharomyces Cerevisiae strain.
Some brands of nutritional yeast have added extra vitamins to their product and you will see it labeled as fortified nutritional yeast.
How is Nutritional Yeast Made?
It's grown on a food source such as molasses or sugarcane, and then harvested, washed, and dried.
The yeast is then deactivated with heat, and sold as flakes, granules, or powder. (Source)
Is Nutritional Yeast Gluten Free?
Yes, nutritional yeast is gluten free. It's made with a strain of yeast that is naturally gluten free, and the production process does not introduce any gluten-containing ingredients.
However, it's important to check the label to make sure that the product is certified gluten free, as cross-contamination can occur if the product is produced in a facility that processes wheat, barley, or rye.
Gluten Free Nutritional Yeast Brands
All of these brands are certified gluten free.
Nutritional Yeast Recipes
I love nutritional yeast and I use it all the time in dips, sauces, and seasonings to give it a cheesy taste without using dairy.
The recipes below use nutritional yeast.
Carol Lovett is the founder of Ditch the Wheat and a Globe and Mail bestselling author of the cookbook, Ditch the Wheat. She has been eating gluten free since 2010. She loves all things food, natural living, and spiritual. She's also a reiki master and crystal healer.