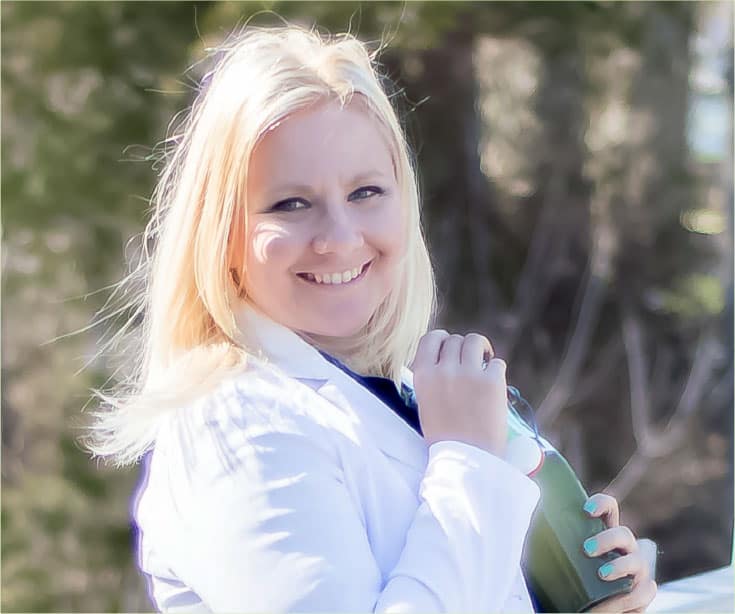 I'm Carol Lovett. In a nutshell, I'm a huge foodie, Canadian, reiki master, certified crystal healer and self-love enthusiast.
I'm passionate about bringing you yummy gluten-free recipes and improving your health through a mind/body/spirit approach.
I founded my website, Ditch the Wheat, way back in 2011.
At the time, I had been gluten-free for a year, and I was really frustrated with the lack of good recipes out there to try. As a result, I began creating my own gluten-free recipes and eventually got the courage to start posting them on my own site.

Caitlin Weeks
Carol has a special gift for making grain-free treats taste like the familiar sweets most of us grew up with. I have adopted her tips to make my gluten-free baking more appealing for my family and they always ask for seconds. -Caitlin Weeks
2014-06-10T18:08:27-04:00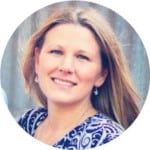 Carol has a special gift for making grain-free treats taste like the familiar sweets most of us grew up with. I have adopted her tips to make my gluten-free baking more appealing for my family and they always ask for seconds. -Caitlin Weeks
https://ditchthewheat.com/testimonials/caitlin-weeks/
Heather Dessinger
Carol's recipes are a special kind of alchemy. Simple, easy-to-find ingredients are transformed into belly warming delights that fill my kitchen with the most delicious smells. A must have for any gluten-free cook! -Heather Dessinger 
2014-06-10T18:10:13-04:00
Carol's recipes are a special kind of alchemy. Simple, easy-to-find ingredients are transformed into belly warming delights that fill my kitchen with the most delicious smells. A must have for any gluten-free cook! -Heather Dessinger 
https://ditchthewheat.com/testimonials/heather-dessinger/