This post contains affiliate links including Amazon affiliate links.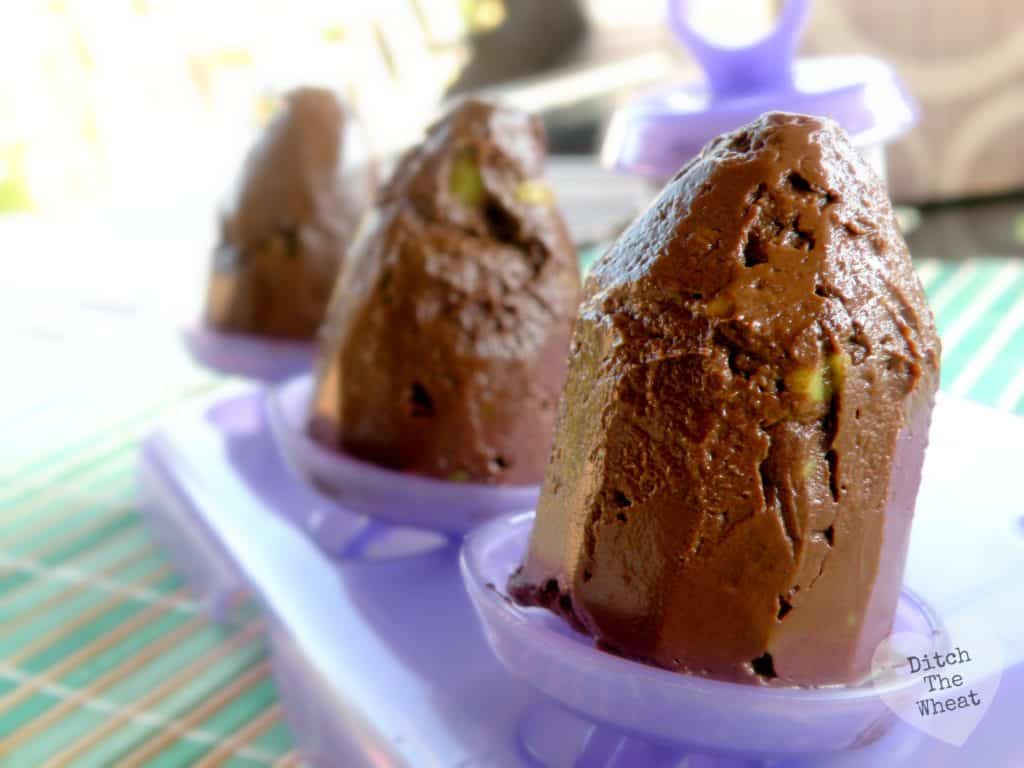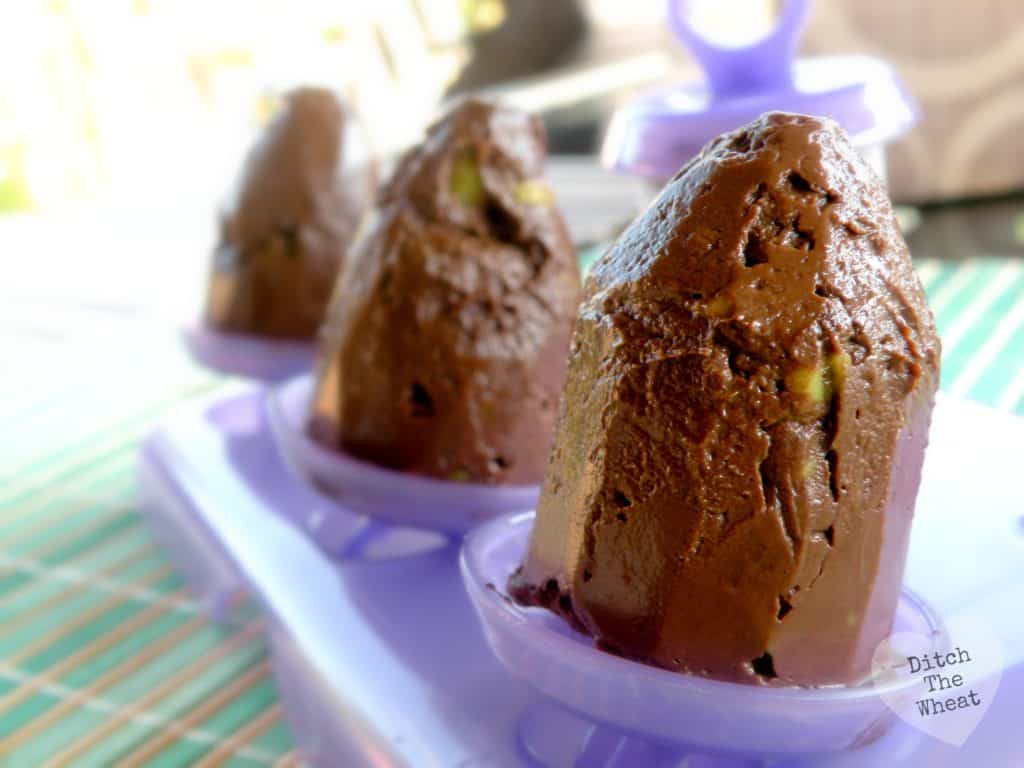 Welcome to the new site! The transition was expected to be smooth and effortless…. This is exactly the opposite of what it was! Thank goodness I had my IT friend, Justin, around to help with all the problems. A big thank you to Sofie of the blog, German Foodie, and the Food Bloggers Network, run by Jessica Hose of Oh Cake. I really needed a lot of help and all these people came to my rescue. Thank you my amazing readers, for all your patience. There are still some pages that need to be made and links that need to be connected. I feel like a computer expert now with my entire new lingo, like DNS, EPP… I had a lot of downtime too. I experienced bouts where I was blocked from accessing the dashboard for WordPress. It's been quite a week!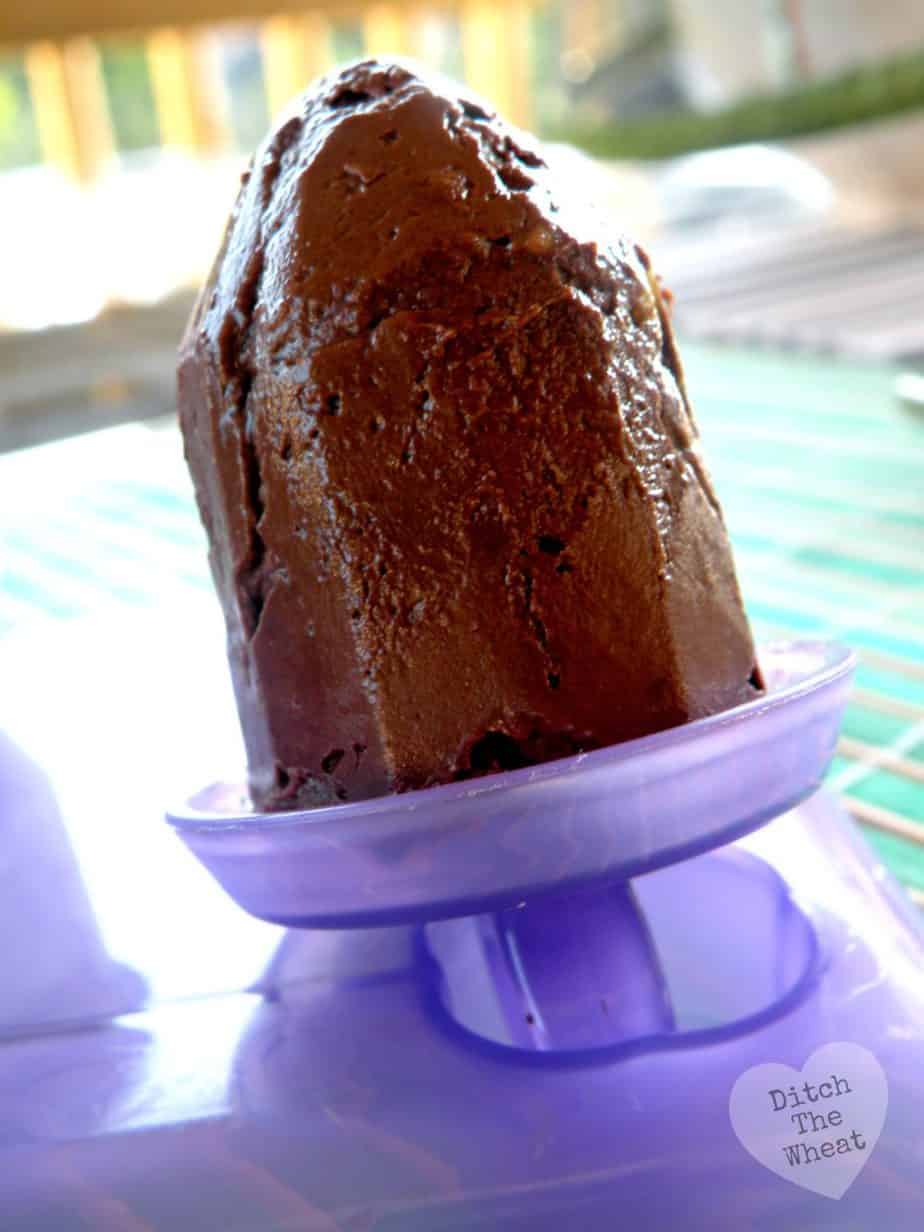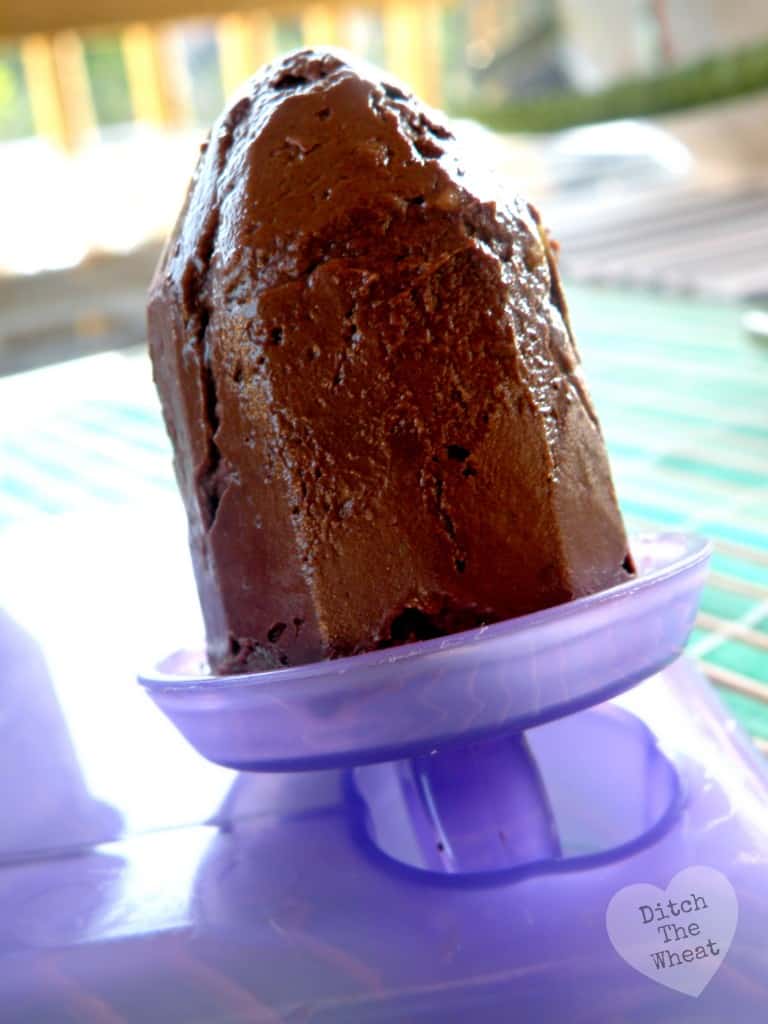 Right now Ontario is experiencing high humidity. To top it off the air conditioner broke at work! All I can think about is cold treats. Avocado, which is a favourite of mine, is widely used in the dairy free community to replace cream in recipes. Avocado mixed with chocolate and frozen resulted in a very delicious fudgy popsicle. Perfect for a day like this!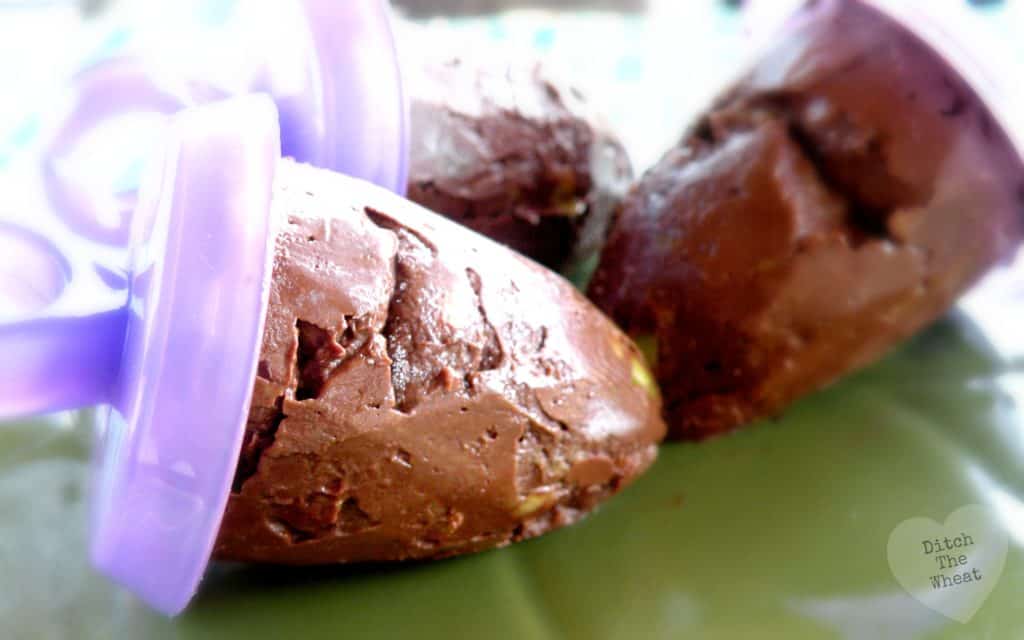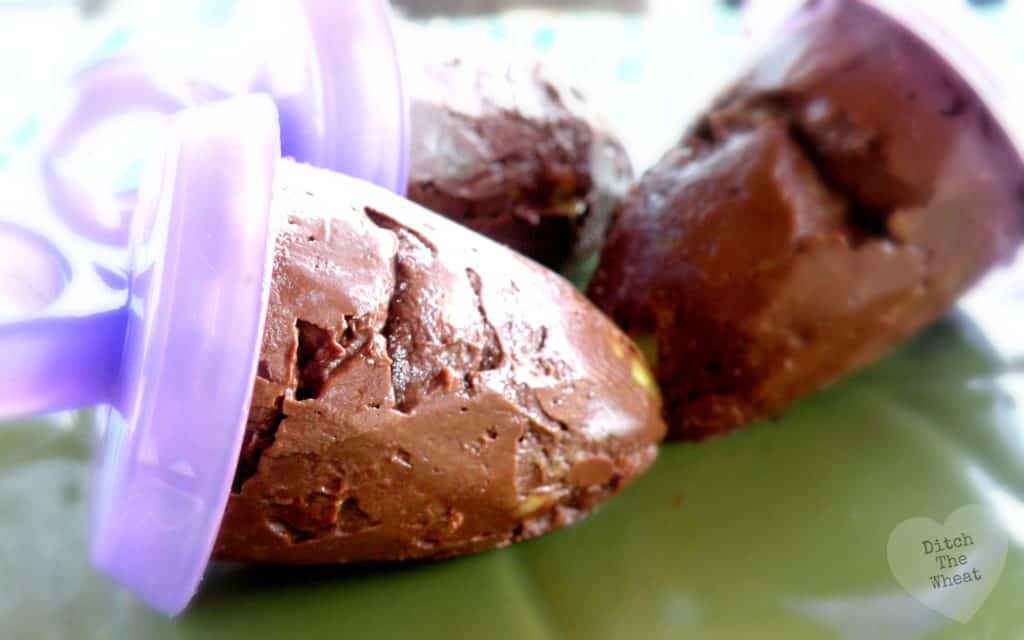 Dairy Free Fudgy Popsicles
Author: Carol Lovett
Recipe type: Dessert
Instructions
Mix all the ingredients in a small food processor.
Mix until smooth.
Taste test for desired chocolate flavour and sweetness. Add more if desired.
Spoon the mixture into a popsicle mold.
Eat when frozen!
Notes
Quantity will be dependent on the size of the popsicle mold.
Dairy Free Fudgy Popsicles (Low Carb)