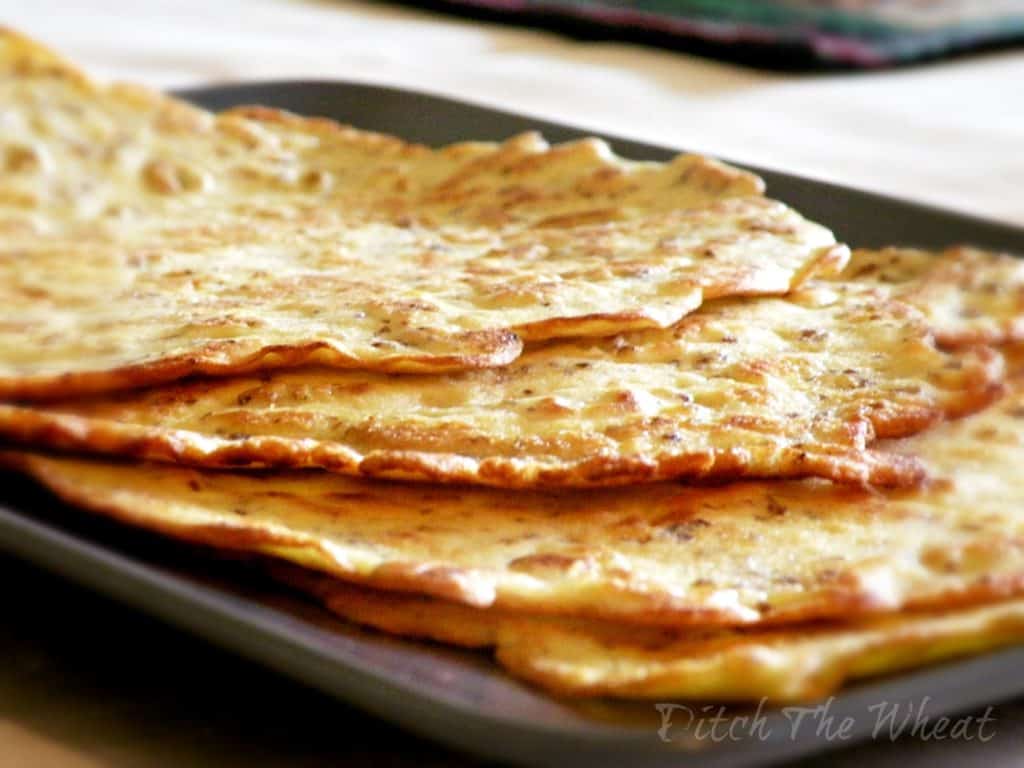 Do you miss tortillas and all the things you can make out of tortillas?  I do!  I love making chicken quesadillas.  For lunch today I did just that.  I have tried various recipes for making low carb tortillas but each of them as their faults.  Some turn out too cracker like and you can't actually wrap them like a tortilla.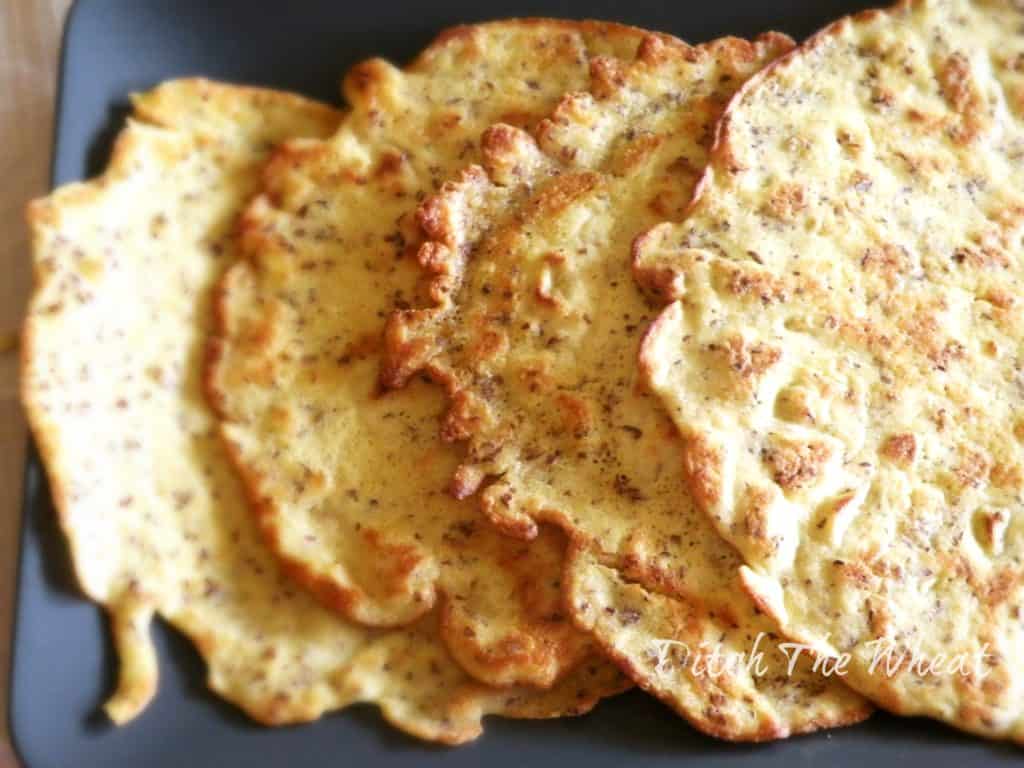 These tortillas are adapted from Mark's Daily Apple recipe for Primal Tex-Mex Tortillas.  The tortillas taste slightly like a crepe so I added a variety of flours to stiffen the wrap and make it more tortilla like.  What I like most about this recipe is its simplicity.  There is no dough to make and roll out.  You just mix the ingredients together and cook!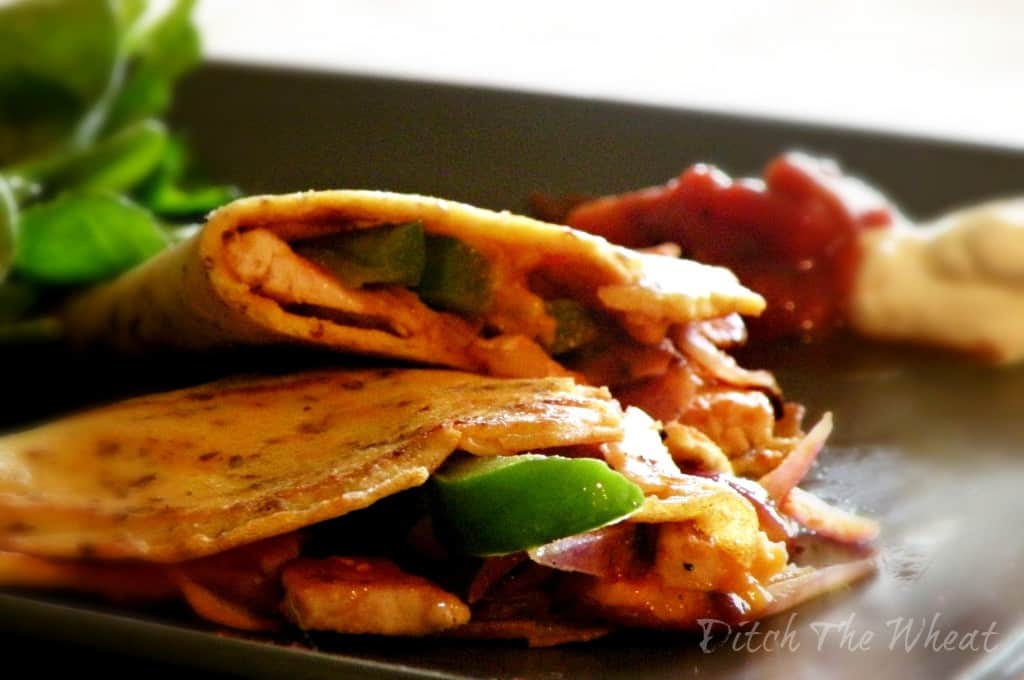 LOW CARB TORTILLAS
Ingredients
Instructions
In a bowl whisk together water, eggs, and olive oil.
In a separate bowl mix together coconut flour, almond flour, flax seed and baking powder.
Mix the dry ingredients into the wet ingredients. Whisking as you pour so clumps don't form.
In a medium to large frying pan heat several tablespoons of olive oil over medium high heat. When the oil is hot pour 1/4 cup of batter in the pan, tilting the pan so the batter spreads thinly.
Cook the batter for about 2 minutes or until it is slightly "toasted" looking. Flip the tortilla and fry for 2 more minutes.
Enjoy,