Welcome to Ditch the Wheat! Before you view the recipe I need to make sure you are aware of this. I hear it all the time... You're asking me to give up bread... Even my type 2 diabetic neighbour refuses to give up bread... There's so many reasons to ditch the bread: - gluten - GMO wheat - simple carbs (that cause weight gain) BUT it's so comforting to bite into a soft piece of bread smeared with butter. What if I told you there's bread you can eat that is Paleo and Keto friendly.
--> CLICK HERE <--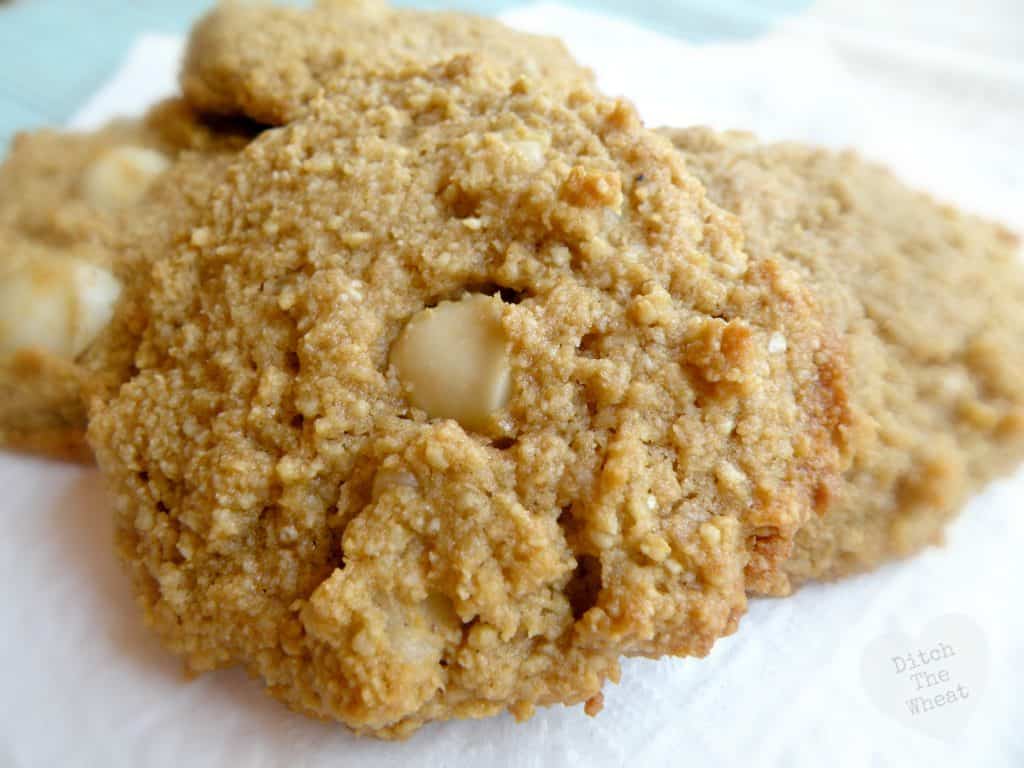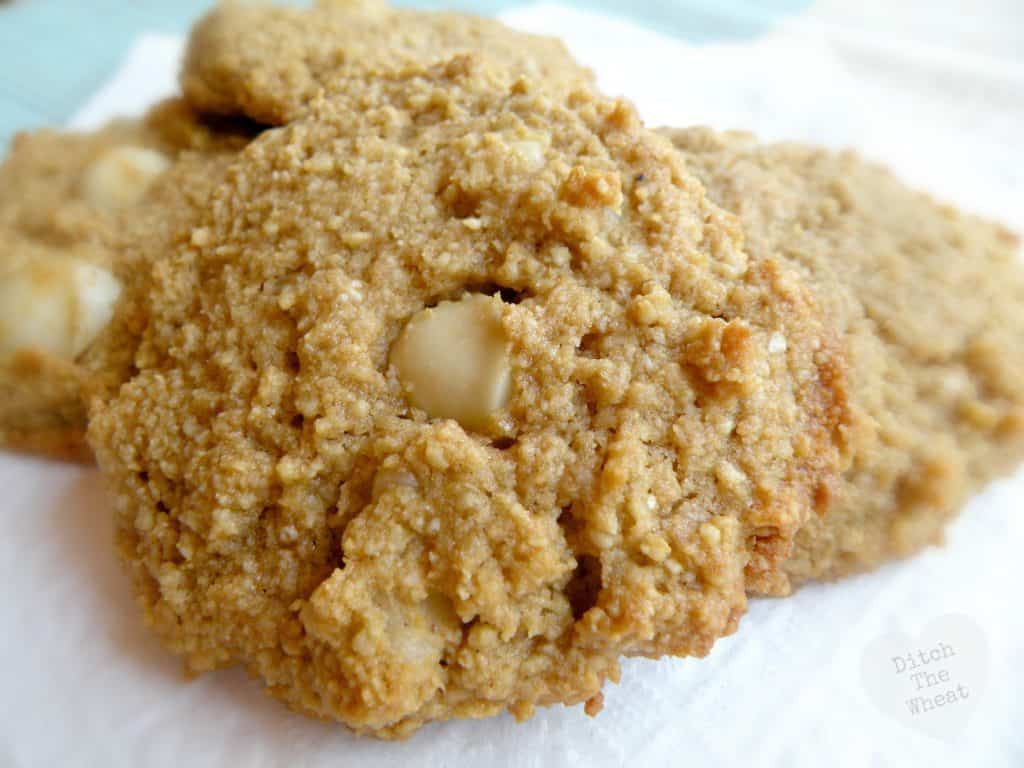 I want to introduce you to Mac Cookies, short for Macadamia Nut Cookies!!!  Guess what the secret ingredient is?  …nope, not macadamia nuts but they do make it taste great.   Coconut Palm Sugar!!!  I bought this sugar like 6 months ago but with the move from Toronto I couldn't find it:P  I went out and bought some more.  What I love about coconut palm sugar is its taste!  Both my mother and I agree that it tastes like a blend of baked graham crackers and brown sugar.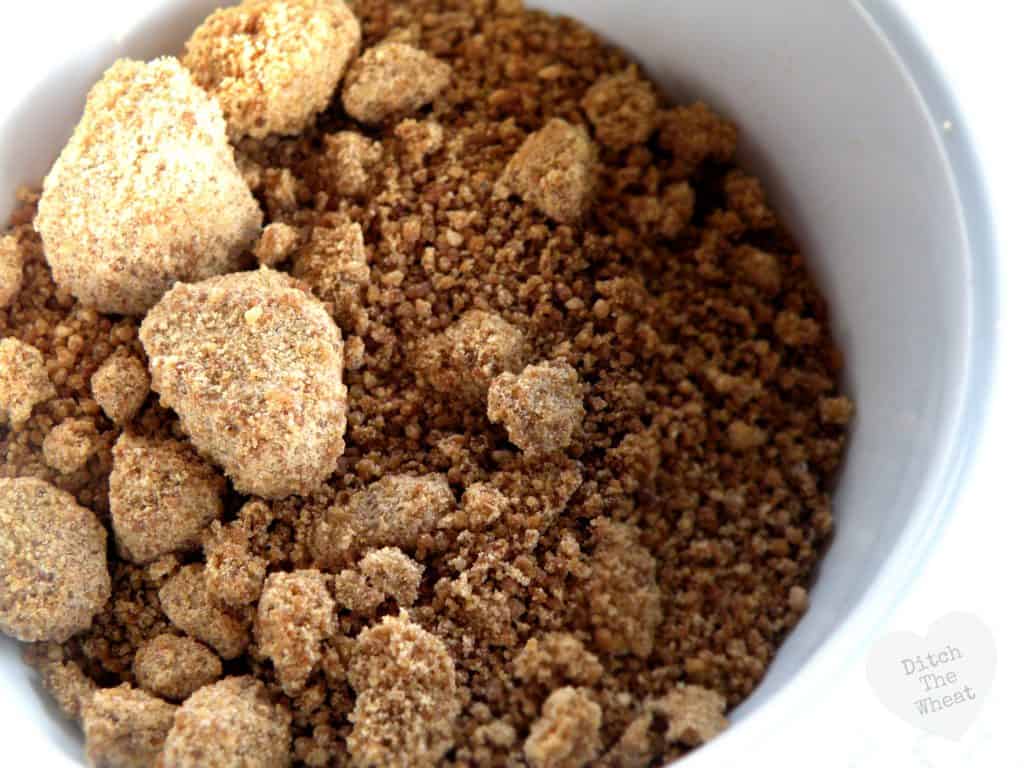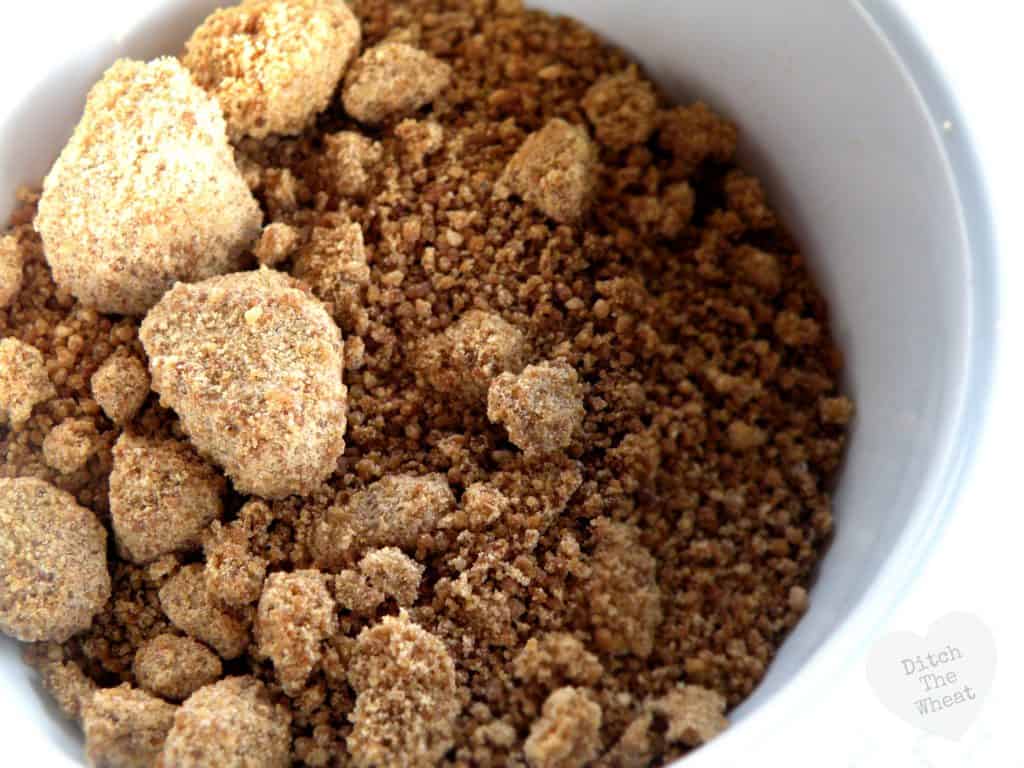 Here's how it is made:
PSssTTTT ~ I also want you to know about the KETO Bread Cookbook. You can eat bread that is Paleo and Keto friendly.
--> CLICK HERE <--
It is a two-step process. Harvesting or "tapping" the blossoms of a coconut tree.  Farmers make a cut on the palm tree and the sap starts to flow from the cut. The sap is then collected.  The sap collected is then transferred into bigger pots and placed over moderate heat to evaporate the moisture content of the sap.  The sap is translucent and is about 80% water.  As the water evaporates, it starts to transform into a thick syrup-like substance known as a "toddy".  From this form, it is further reduced to crystal, block or soft paste form, or it remains in this form.  Source: wikipedia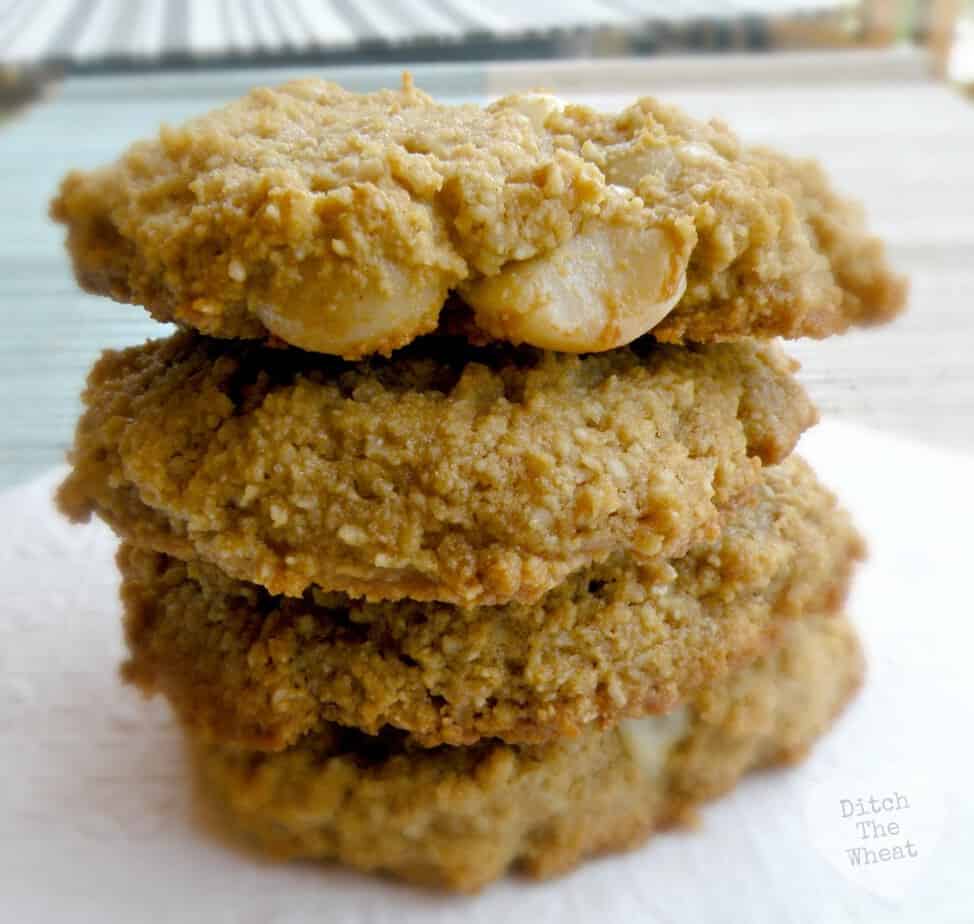 Ever since I switched my Spenda for natural sweeteners and lost 3 pounds within two weeks I'm a little bias towards the real deal but using only a little of it.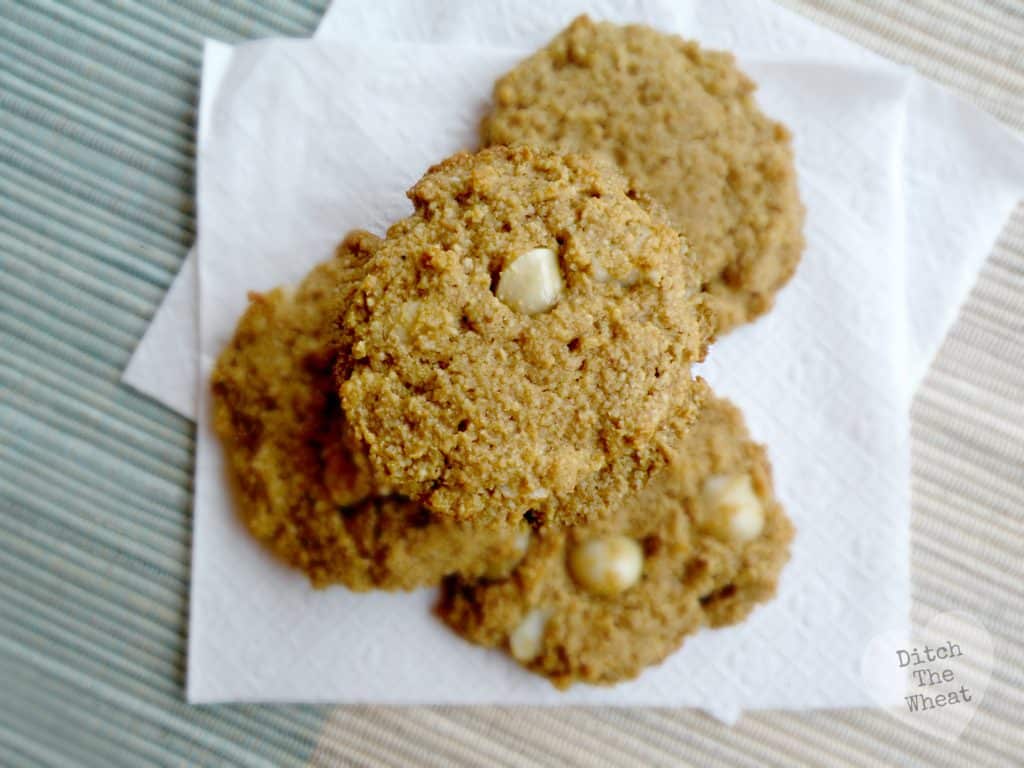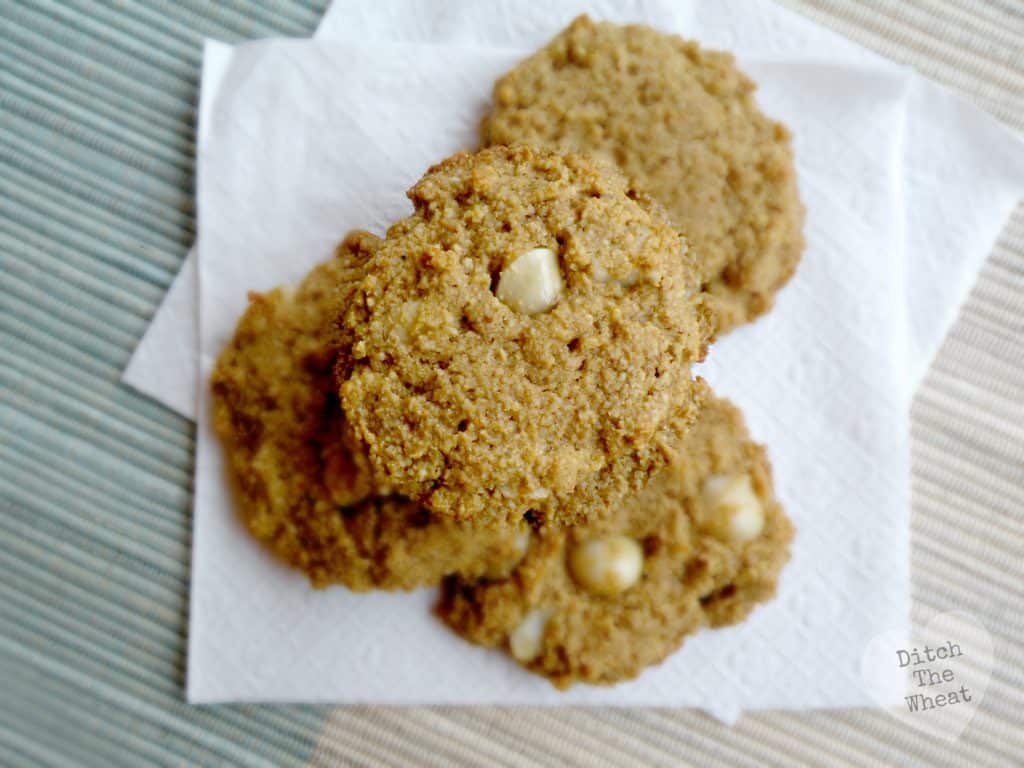 Low Carb Gluten Free Mac Cookies
Author: Carol Lovett
Recipe type: Snack, Cookies
Instructions
Preheat your oven to 350 degrees.
In a medium bowl whisk the egg, add the vanilla, coconut oil, salt, and sugar.
Lastly mix in the baking soda, almond meal, & macadamia nuts.
Line a baking sheet with parchment paper.
Scoop out the cookie dough onto the parchment paper.
Flatten the cookie dough.
Makes 8 medium cookies.
Bake for 10 minutes or until completely baked.
If you love snacks like this I have two cookbooks you really need to check out asap!  Indulge, for all your Paleo dessert needs and The Grain-Free Snacker for amazing Paleo snacks!
Enjoy,