Welcome to Ditch the Wheat! Before you view the recipe I need to make sure you are aware of this. I hear it all the time... You're asking me to give up bread... Even my type 2 diabetic neighbour refuses to give up bread... There's so many reasons to ditch the bread: - gluten - GMO wheat - simple carbs (that cause weight gain) BUT it's so comforting to bite into a soft piece of bread smeared with butter. What if I told you there's bread you can eat that is Paleo and Keto friendly.
--> CLICK HERE <--
I can't get enough of these things!!!!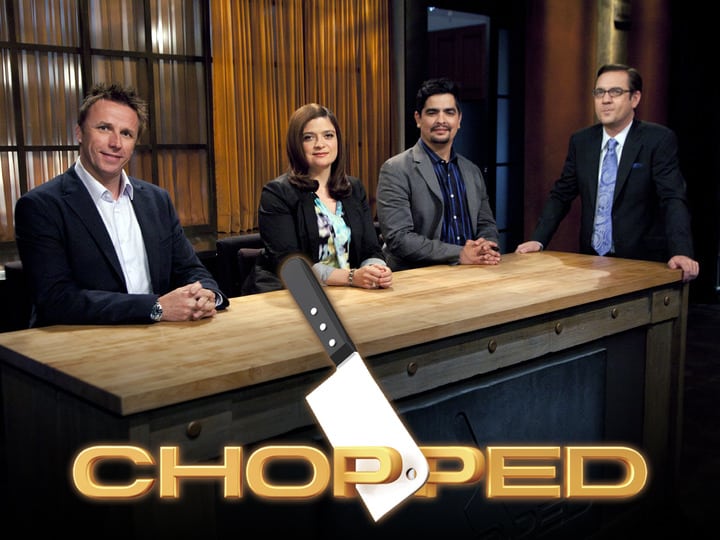 Chopped ~ I've been obsessed with this show and Cutthroat Kitchen comes in a close second.  I feel Chopped has the best judges.  They have the right blend of food snobbery and appreciation for creativity.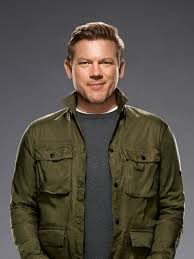 Tyler Florence's Instagram Account ~ This man is a culinary genius.  I would encourage you, if you are a foodie, to check out his photos.  I can't get over all the new techniques and new spins he is creating for classic dishes.
PSssTTTT ~ I also want you to know about the KETO Bread Cookbook. You can eat bread that is Paleo and Keto friendly.
--> CLICK HERE <--
and to continue the cooking theme…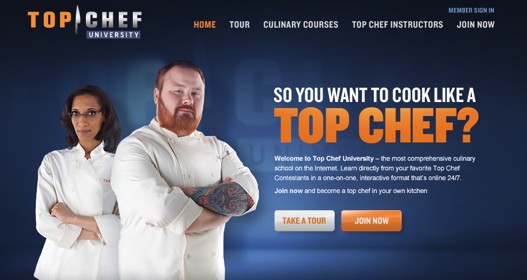 Top Chef University ~ An online culinary university.  They give free access to their courses for 24 hours.  I loved it so much I signed up for a one month membership ($25).  Baking comes extremely easy to me but I constantly doubt my abilities when it comes to cooking large pieces of meat and making sauces.  I find this program is turning me into a confident chef!!!