I believe in making a difference.  I donate part of the revenue this site makes to the following charities on a monthly basis.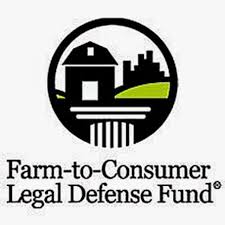 The FTCLDF protects the rights of farmers and consumers to engage in direct commerce; it protects the rights of farmers to sell the products of the farm and the rights of consumers to access the foods of their choice from the source of their choice. FTCLDF is a true grassroots organization and receives no government funding and little or no corporate funding.
I adopted my cat from the Ontario SPCA.  My cat has brought so much joy to my life.  It means a lot to me donate to them to help animals.

In my young twenties I went on a missions trip to Jamaica and fundraised for a local school and helped out at the school.  It was a life changing experience.  Currently I donate to Pencils of Promise and they use the money to create scholarships for students, help out teachers, fund the building and repairs of schools around the world.