This post contains affiliate links including Amazon affiliate links.
True or false:
The way you eat when you are pregnant with your child will result in either giving your child a wide face with high cheekbones or a narrow face without enough room for all his teeth or tonsils?
The answer is true.  If you struggled with that answer you need to brush up on your real food facts. I'm giving you an opportunity to do that!
I love my job!  I get to tell you about all of these deals.  Okay, this is the biggest deal I have ever seen.  There is a course that is all about babies – fertility, what to eat when you are pregnant that will nourish your baby and what to eat after pregnancy for you and your baby.  The course, Beautiful Babies, has been offered for years by Kristen from Food Renegade.  This course is expensive, $199, because it is so in depth.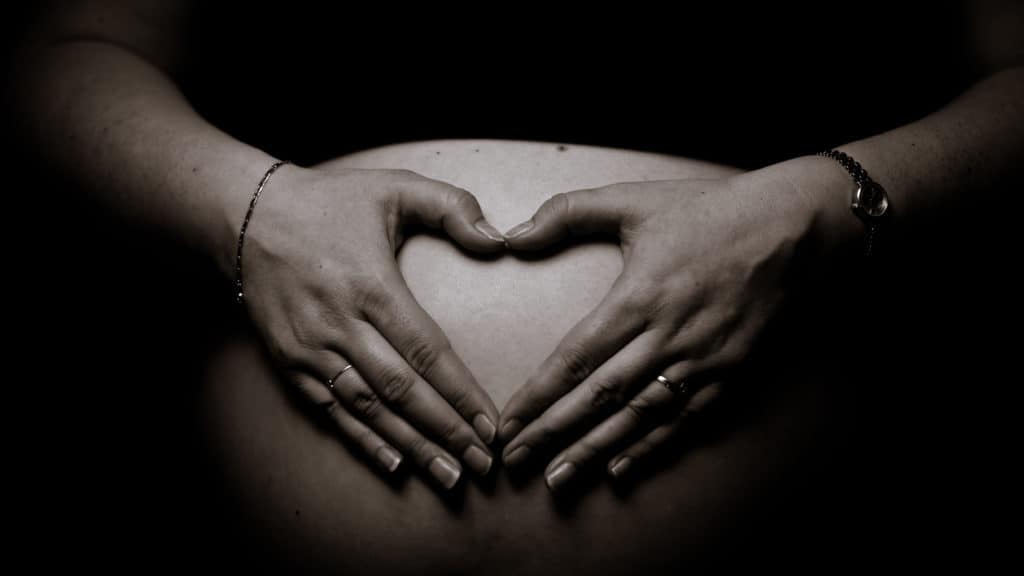 12 class e-course, you'll learn how your diet impacts every facet of your birth experience
Each lesson is packed with hours of video, a downloadable workbook, fascinating supplemental reading materials, and more — all of it geared toward teaching you how to:

Increase your fertility
Boost your baby's health
Have a happier pregnancy & birth experience
Avoid morning sickness, swelling, cramping, & varicose veins
After the course you'll know the answer to why your child will not:
Ever have to suffer from an ear infection
Never need glasses or contacts
Never need braces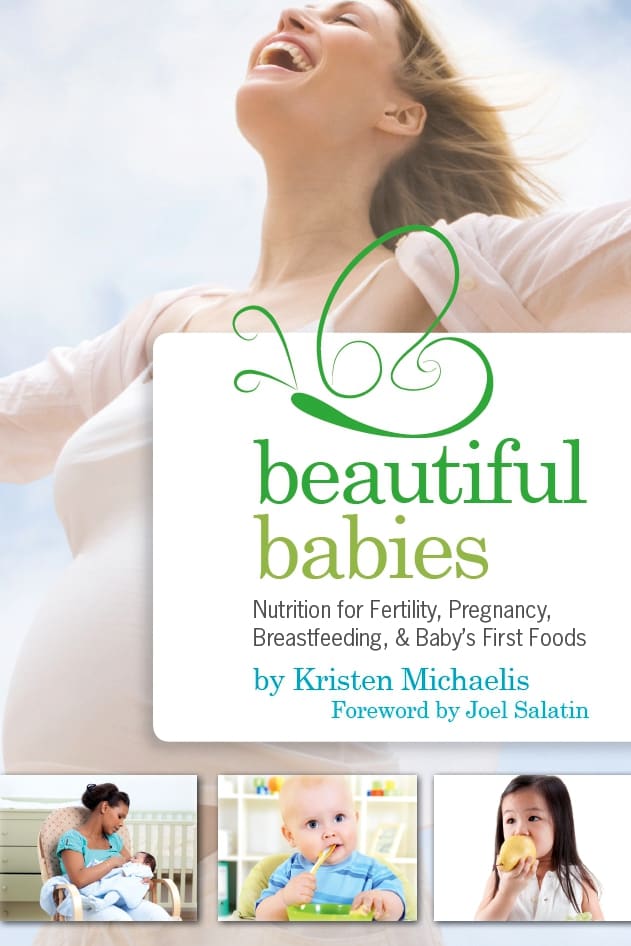 This course is offered free as a limited promotion when you pre-order Kristen's new book, Beautiful Babies on Amazon.  The pre-order costs less than $16.  Click here to pre-order.
Pre-order the book, get FREE enrollment in the Beautiful Babies online class — a $199 value.
Pre-Order by clicking here.  This must be done before March 18th to receive free enrollment in Kristen's Beautiful Babies Online Nutrition Course – a $199 value!
To activate your free enrollment, you must email Kristen a copy of your Amazon sales receipt to booklaunch@foodrenegade.com.  When she verifies your purchase, Kristen will email you a coupon code for the course!
Enjoy,
DISCLOSURE: Not intended for the treatment or prevention of disease, nor as a substitute for medical treatment, nor as an alternative to medical advice. Use of recommendations is at the choice and risk of the reader. Ditch the Wheat is a participant in the Amazon Services LLC Associates Program. As an Amazon Associate I earn from qualifying purchases. I may receive monetary compensation or other types of remuneration for my endorsement, recommendation, testimonial and/or link to any products or services from this blog. I only endorse products that believe in.