Welcome to Ditch the Wheat! Before you view the recipe I need to make sure you are aware of this. I hear it all the time... You're asking me to give up bread... Even my type 2 diabetic neighbour refuses to give up bread... There's so many reasons to ditch the bread: - gluten - GMO wheat - simple carbs (that cause weight gain) BUT it's so comforting to bite into a soft piece of bread smeared with butter. What if I told you there's bread you can eat that is Paleo and Keto friendly.
--> CLICK HERE <--
Village Green Network, the network I belong to, is offering one of their amazing ebook bundles again.  This not only offers….
I love a lot of these ebooks.  I felt you would love the cooking/baking ones the most at least I do!  These ebooks retail for $985.
but also…

Just so you know what kind of deal you are getting, Reversing Food Allergies course sells for $199.  I have never seen it go on sale before.  I bought the ebook bundle to get the course!  The Stupid Easy Paleo course gives you a introduction to the Paleo diet and the Weed'em and Reap course teaches kids urban farming.  All together these classes retail for $277.

and you also get…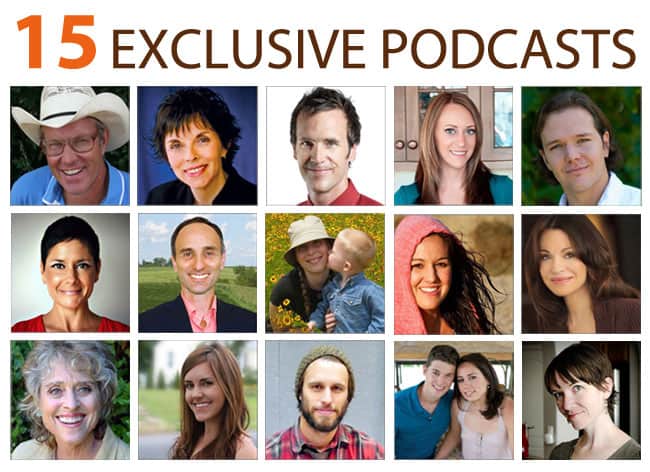 These podcasts were part of a healthy life summit earlier this year.  I loved listening to all of them!  They're full of so much information.  I especially enjoyed Vanessa Romero's talk (the one on the far left side in the middle).  She talked about how she reversed her adrenal fatigue.  These podcasts retail for $45.
and you get…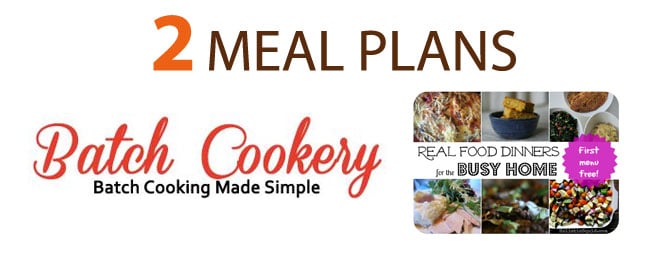 Call me weird but I like videos 🙂  Batch Cookery is a meal planning services + they teach you have to utilize batch cooking with video lessons!  I already started a few days ago by cooking a whole chicken to use for multiple meals.  These meal plan services retail at $220.
and you get (I know, it's like the deals keep coming and coming!)
If you are a "real foodie" you probably already purchase these brands.  Now you can purchase them at a discount!
And just one more thing to add!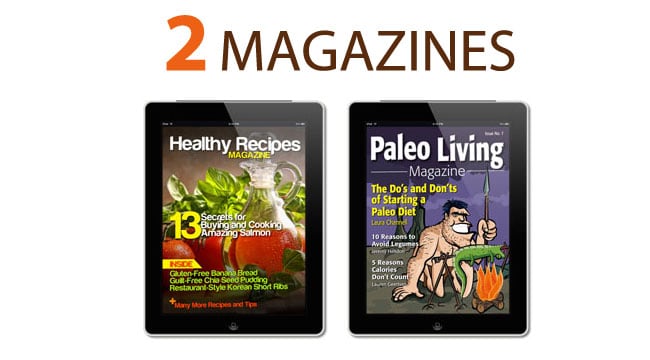 These magazines value at $63.
You get over $2000 worth of valuable knowledge (knowledge that has helped transform my life and I hope it helps transform yours too) all for the bargain of $39.  The deal ends Thursday November 7th.
PSssTTTT ~ I also want you to know about the KETO Bread Cookbook. You can eat bread that is Paleo and Keto friendly.
--> CLICK HERE <--
Act quick and purchase now before you forget

Enjoy,