I decided to participate in a foodie penpal group.  I saw the idea on Lauren's blog, Part-Time Housewife, which is such a cute blog.  We were matched with a penpal in the same country.  We were allowed to buy $15 worth of stuff that we felt our penpal would love.  We all had to post on the last day of the month and reveal what we received.
My penpal for the month of August was Jen.  She blogs at Nut Case in Point.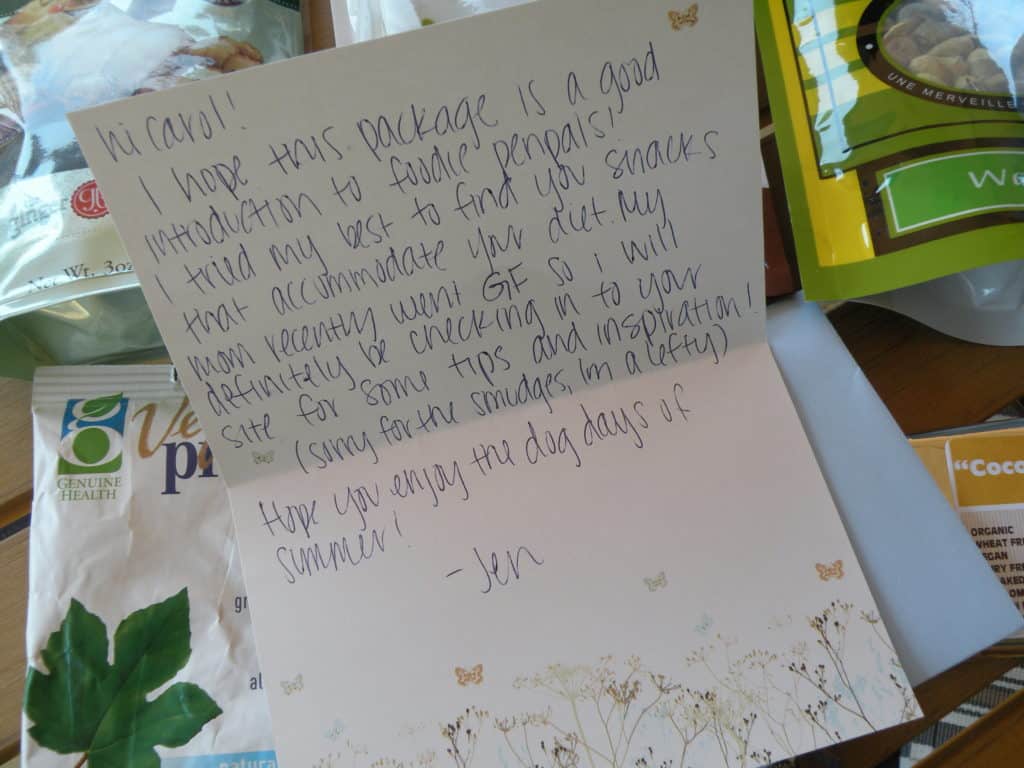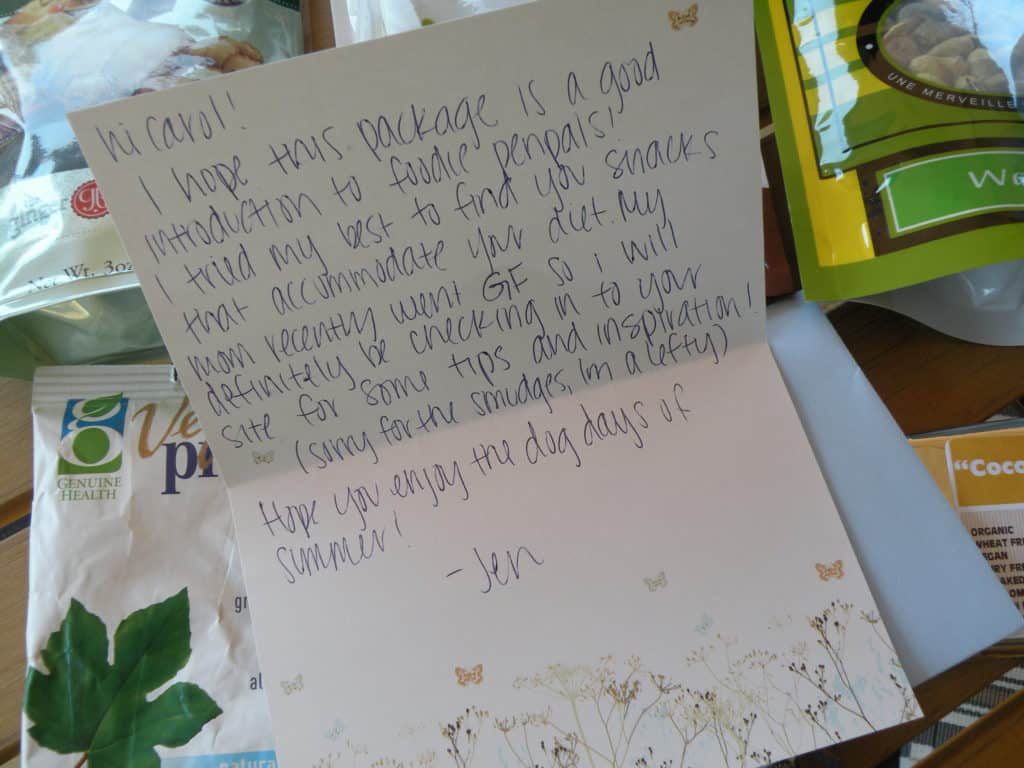 Jen was so sweet and wrote a letter.
I didn't expect to like the ginger chewy candy but I loved it.  I instantly became addicted to the candy.  The bag didn't last very long.  The almonds covered in maple were delicious.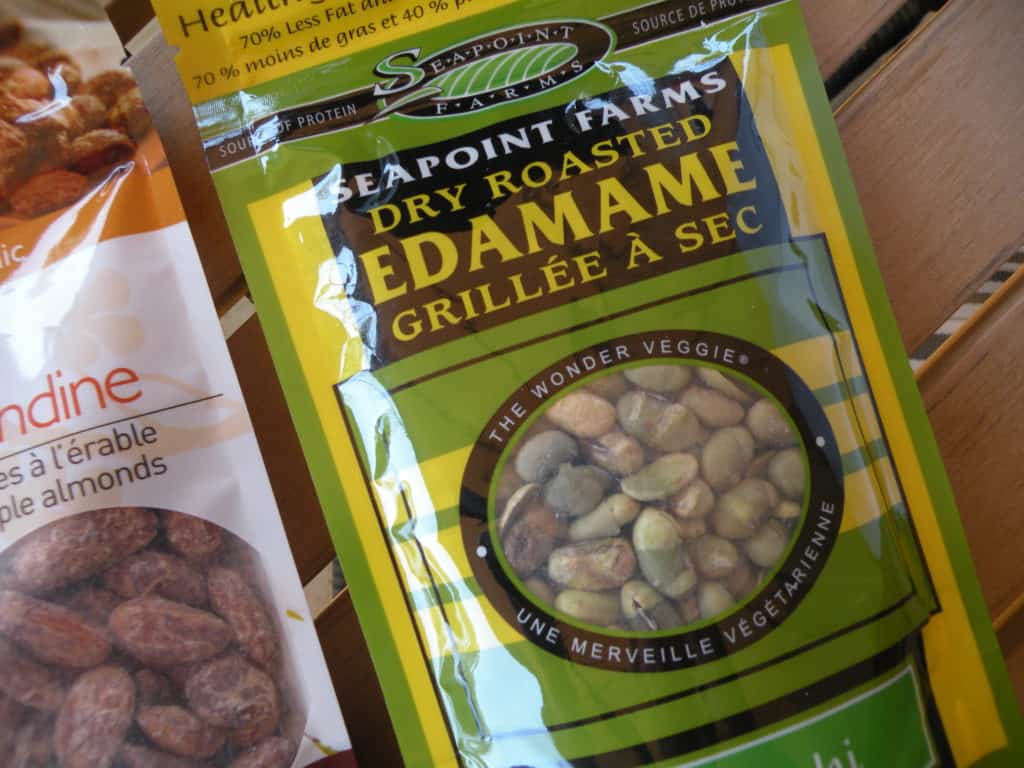 The edamame was so tasty.  It was was wasabi flavour and boy was it HOT!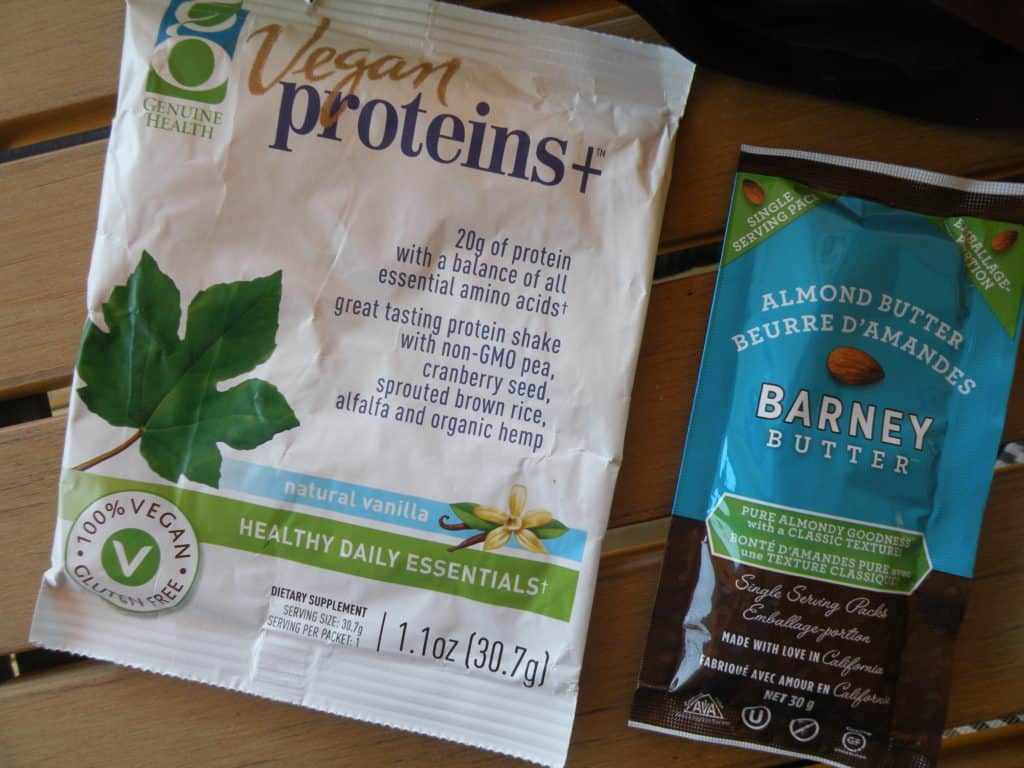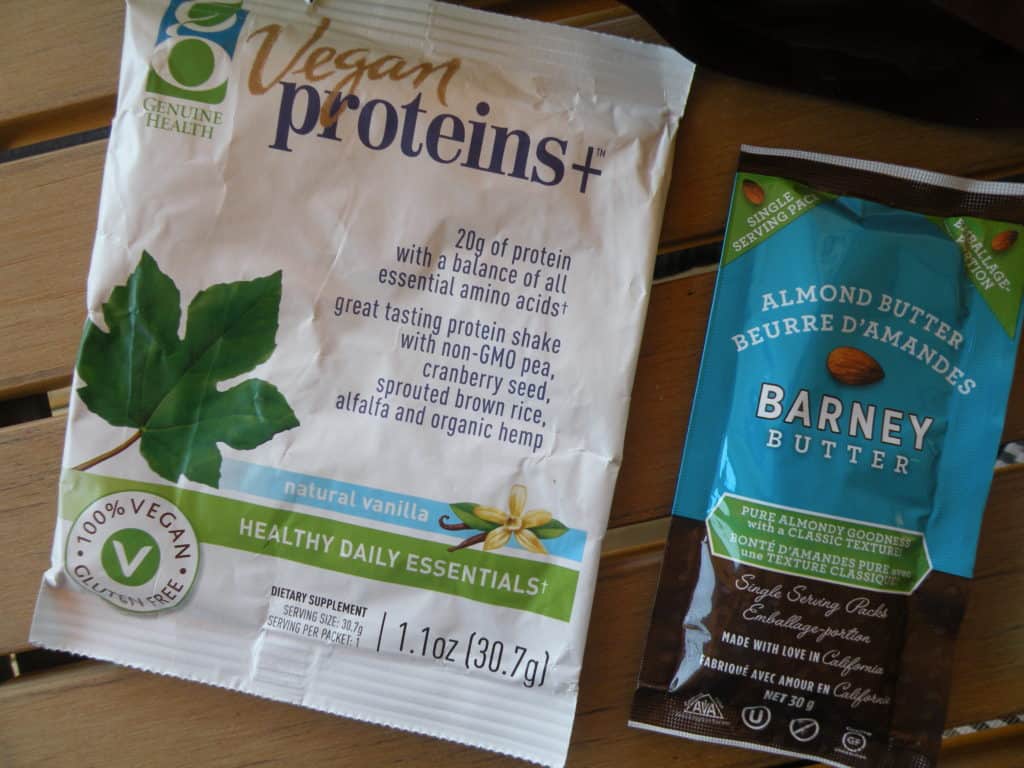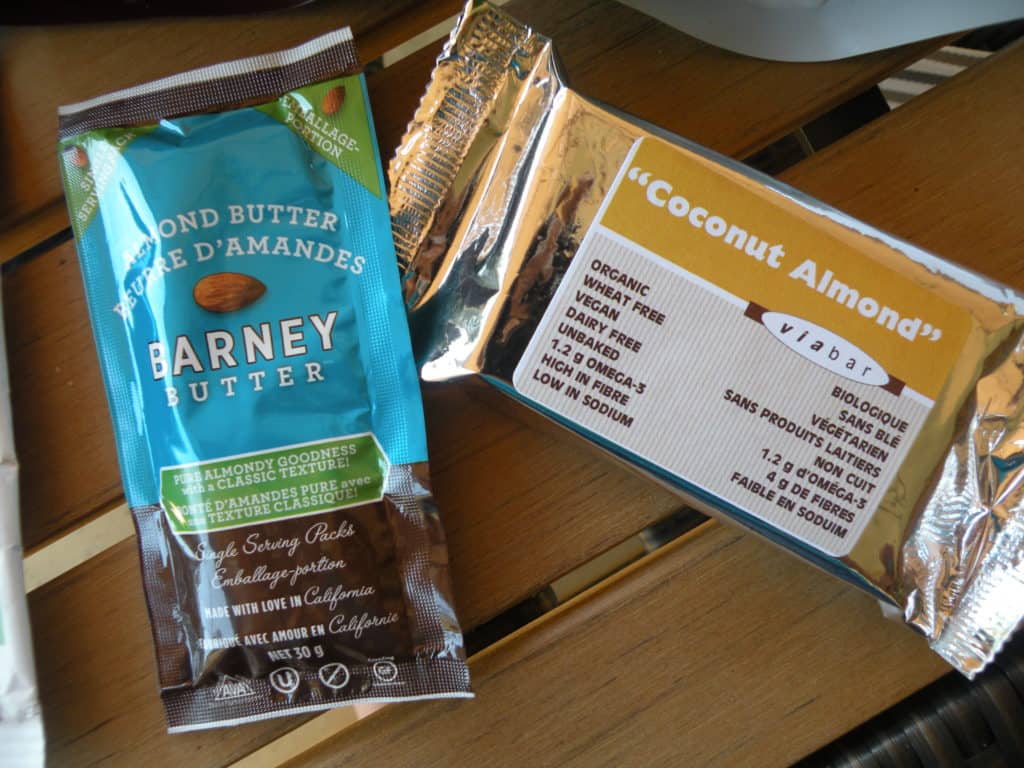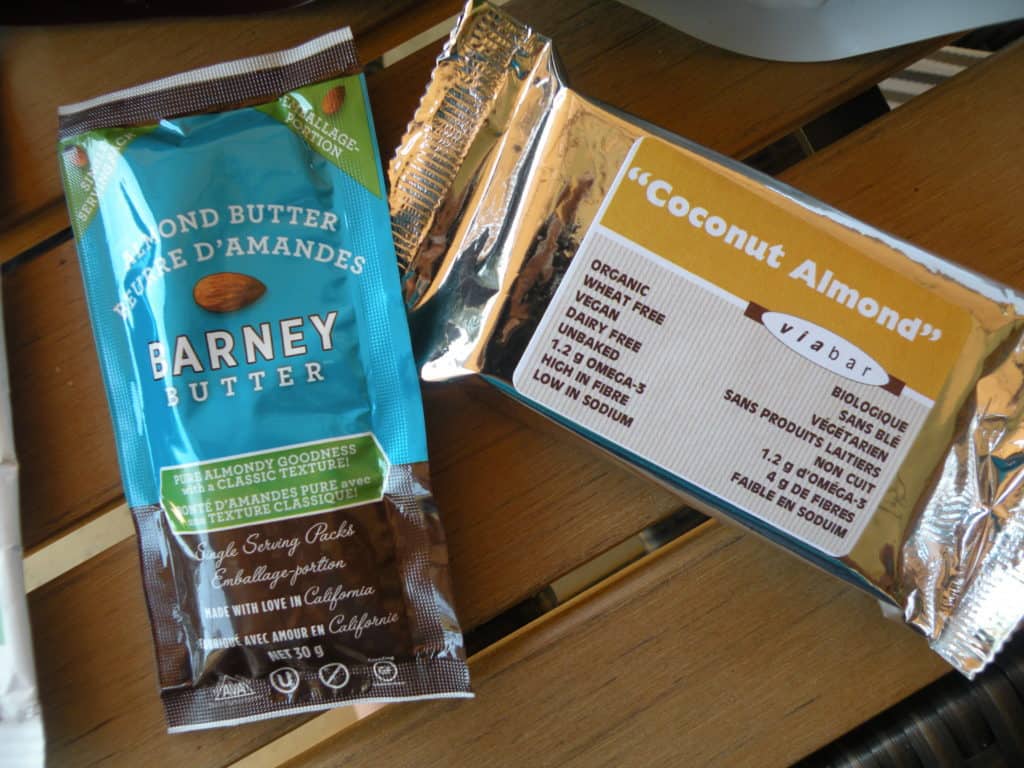 I was so excited to see almond butter!  I've never tried almond butter before.  I've always been a peanut butter kind of girl.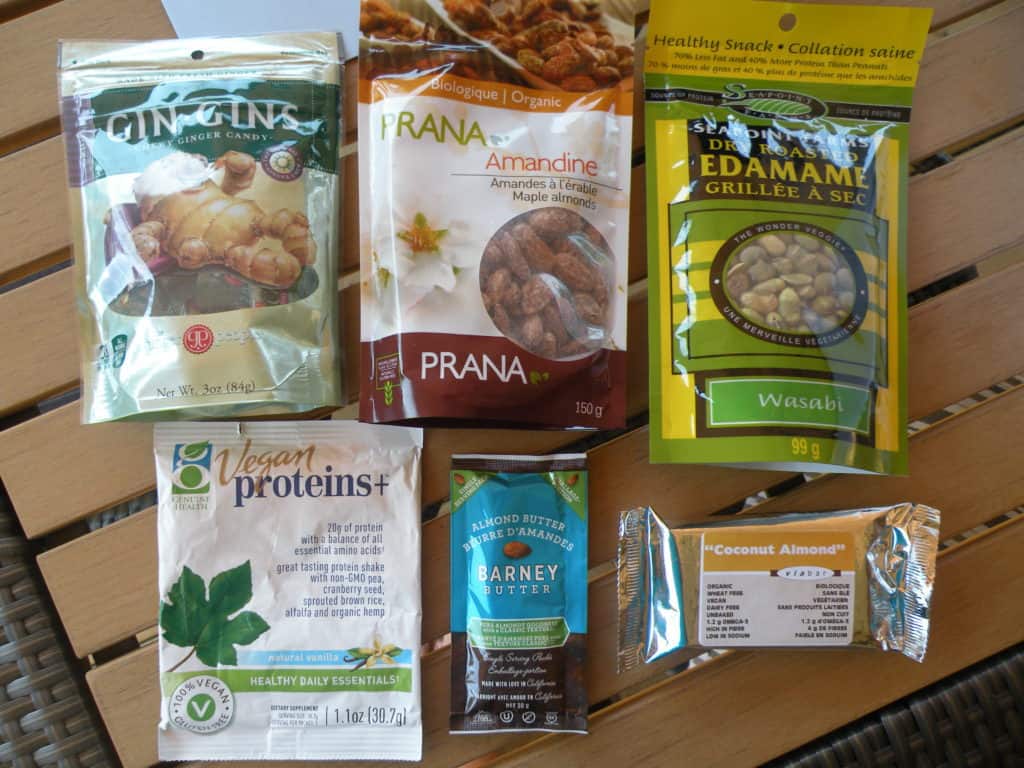 If you would like to participate in the monthly event that is open to bloggers and non-bloggers go here to Lindsay's site, The Lean Green Bean and signup!
Enjoy,